state: Kentucky
November 1, 2016
Performance Services and NEED have partnered to provide solar education as an option for K-12 school solar projects.
July 21, 2016
Covington Independent Public Schools began construction in mid-July on a major guaranteed energy savings project that will save the district $256,981 in energy and maintenance costs annually by improving the energy efficiency and environmental quality of all school buildings across the district.
March 22, 2016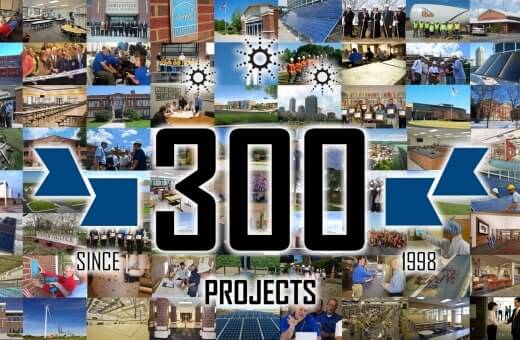 Performance Services is pleased to announce a 300th project milestone. This milestone is based on being selected and contracted for 300 installation contracts, comprised of guaranteed energy savings, design-build construction and Energy Leadership programs. Founded in 1998, Performance Services has always had the singular focus of delivering high performing buildings with 100% customer satisfaction.