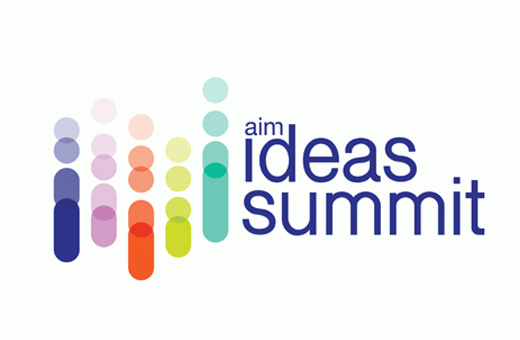 Find us at the conference! BOOTH #104
Performance Services is excited to attend the 2022 Aim Ideas Summit at the French Lick Resort! Make sure to stop by and talk to our team! Let us collaborate with your city or town to develop a tailored, multifaceted approach to improvements that can be completed with budget-neutral financing.
Also, be sure to stop by the booth after lunch for an ice cream treat!