True Open Book Pricing provides transparency and reassurance.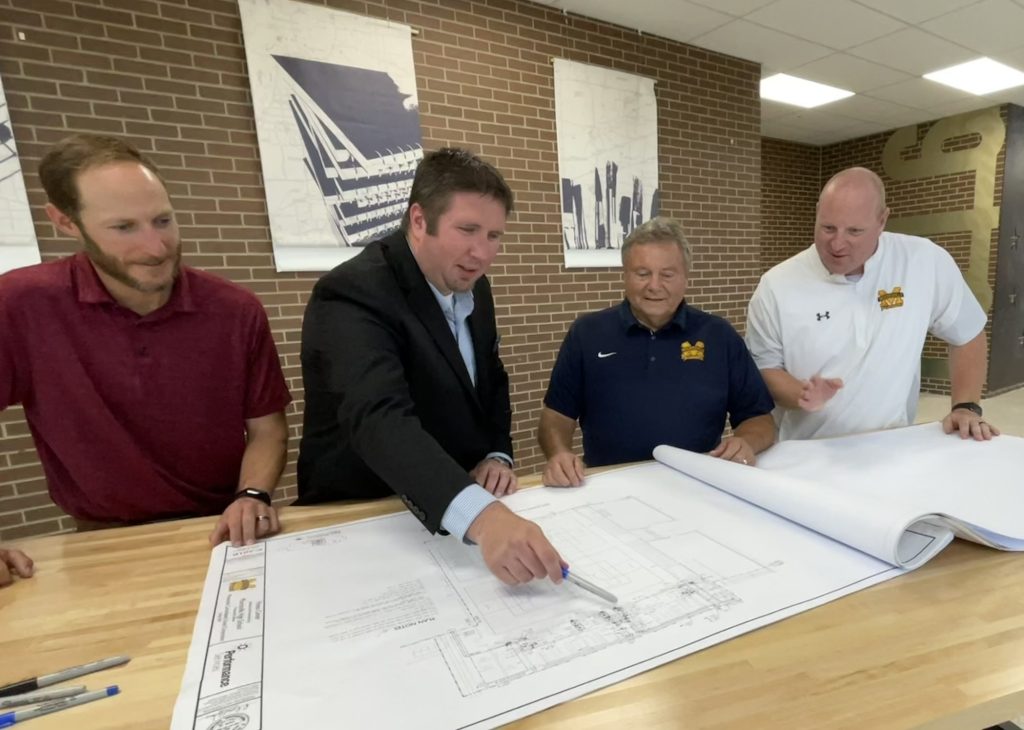 At Performance Services, we believe that our clients are also our partners on the journey to high-performance buildings, reduced energy costs, and optimized environments. As partners, we want to provide the best workmanship, the best project value, and the lowest possible project cost. That's why we are committed to open-book pricing on every project.
When we ask for a bid from a sub-contractor, we provide full visibility of their response. There are no markups, and all equipment and materials are purchased centrally, with original costs made open to the client. We also price by line item. Clients can see exactly what is being purchased and spent, where it is spent and how much is being allocated – without markup – to each sub-contractor.
The result is a financially open environment and a budget that the client can believe in.