When design and construction talk, the results speak for themselves. The Design & Construction Talks podcast features stories, resources, and education around integrating the design and construction processes. When design and construction teams work together, the client comes first and demands accountability from the qualified provider.
Big County Jail on a Small County Budget
Tipton County needed to replace an old and overcrowded jail that no longer met their needs. The County selected the fastest growing delivery method, progressive design-build to design and construct a new jail facility incorporating innovative and critical features and classifications. Hear from Tipton County's Sheriff, Tony Frawley, award-winning Architect, Joe Mrak, and the design-builder about how Tipton County built a big county jail on a small county budget.
Featured Podcast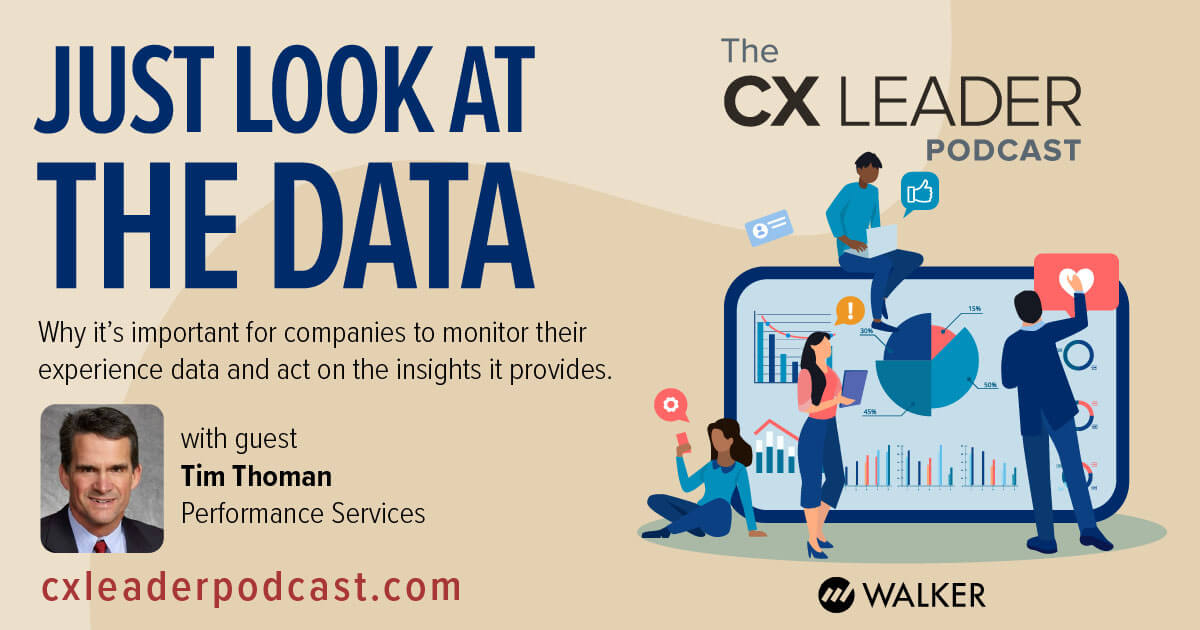 Tim Thoman was invited to speak on the CX Leader Podcast about the importance of monitoring client experience and data and acting on the insights it provides. Listen below or review the podcast highlights here.