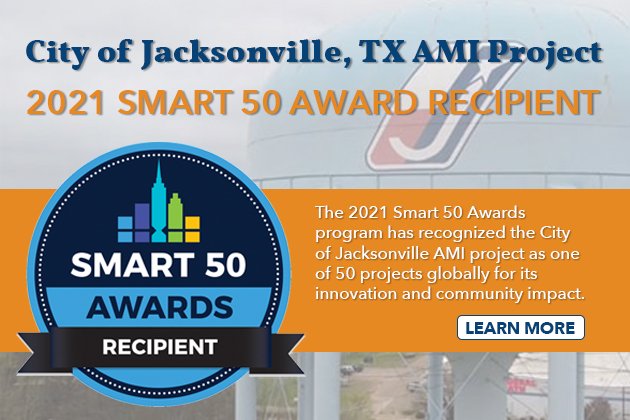 Integrated Design and Construction
At Performance Services, we dedicate time to getting to know each owner's unique needs, priorities, aspirations, and challenges. Only then do we put forward design solutions. Our team provides an integrated approach including design, construction, project management, building controls, and performance assurance. Our approach begins with your end goal in mind: a high-performing building and a safe and optimal environment. Our services are designed and delivered with real performance guarantees.
We provide turnkey infrastructure solutions for public owners
We work with owners to find solutions to tough problems. Every project starts with the end in mind, with the owner's desired outcome guiding our work. We know high-performing buildings and water systems are more cost-effective to operate over time, so that's our focus. We provide performance guarantees on every project. With our integrated approach, there are no gaps between design and construction, so the outcome is predictable. We'll cross the finish line together, knowing you're getting exactly what you want and need from your project.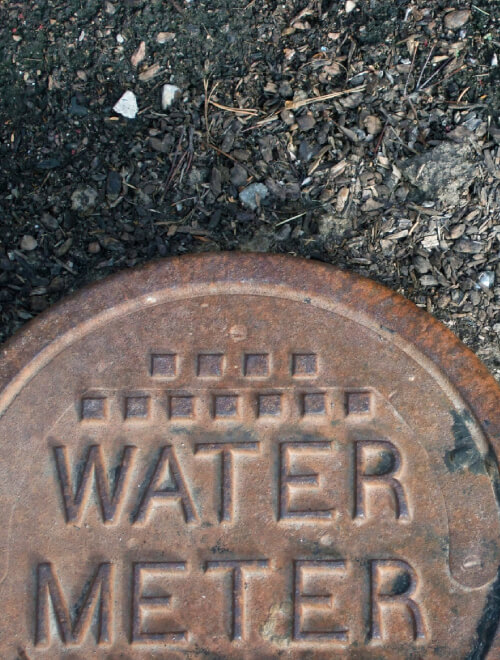 Here's how we provide value:
01

DESIGN-BUILD CONSTRUCTION

With the increasing demand for efficient and cost-effective construction methods, design-build construction has become a popular choice for schools in Texas. By combining the design and construction phases, this method shortens project timelines, reduces costs, and improves communication between stakeholders.

Design-build construction is an integrated delivery model for infrastructure improvement projects in which a single entity, working under one contract, performs the project's design and construction. Because there is only one contract, the design-builder sees the project from the initial design concept to construction completion, carrying single-source accountability

02

GUARANTEED ENERGY SAVINGS PROJECTS

Performance contracting is a flexible funding mechanism that allows schools, universities, cities, towns, counties, and state governments to finance energy-focused infrastructure projects with the guaranteed energy and efficiency savings of the infrastructure improvements. As a result, no upfront capital is required.

03

EFFECTIVE PROCESS

Our design and construction process includes detailed engineering, owner-preferred subcontractors, a no-change orders guarantee, and singular accountability for results.

04

QUALITY RESULTS

When working with Performance Services, clients can expect quality results, including on-time delivery, vendor independence, optimal environments, and performance guarantees.

05

100% CLIENT SATISFACTION

Performance Services has built a reputation on an unwavering commitment to serving our clients. Our team strives for client satisfaction on a daily basis. From the first owner meeting to the completion of the project and throughout the guarantee, we stand behind our work and with our clients.

06

ENERGY LEADERSHIP PROGRAM

Texas public owners can reduce utility bills by 20 percent or more with our behavior-based energy conservation approach that includes sustainable and effective in-house energy expertise. The program is easy to enter, budget neutral, and with no adjustment for load creep. The savings achieved can be turned into extra operating fund dollars and can improve the learning and working environment.

"My experience with Performance Services is exceptional. They provide expertise, excellent communication, and project management. I am kept informed, and if I have questions, they are prompt in following up with me. I found our water and wastewater projects to be seamless and am confident recommending them for your next city improvement project."
JOHN BENSON
City of Beeville
Texas Team
Our Texas Team brings years of experience to offer perspective and create maximum value based on your needs.