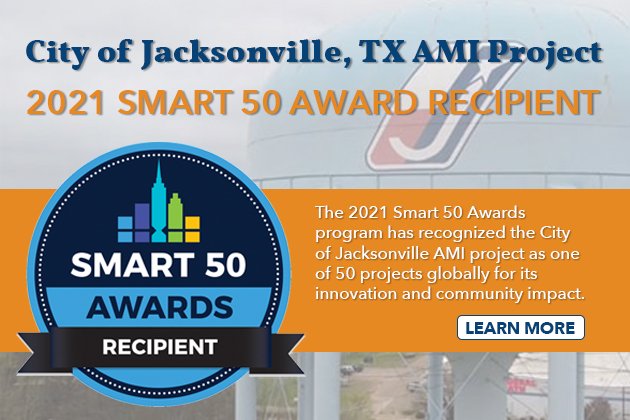 Integrated Design and Construction
At Performance Services, we bring budget-neutral financing and in-house expertise to renew Tennessee public works buildings and systems. Our capable team of architects, engineers, and building automation professionals identify top priorities and detail cost-effective and sustainable solutions. Our project managers then provide turnkey implementation with sole accountability and guaranteed client satisfaction. We are vendor-independent and do not manufacture or sell products, so we always have our client's best interests in mind.
Who We Are
Performance Services is a high-performance specialist that creates and delivers facility and environmental solutions using integrated design and delivery with sole accountability. Our focus since the company's founding in 1998 has been serving education and local governments to provide sustainable infrastructure and 100% client satisfaction on every project.
How We Do It
How We're Different
How We Do It
We dedicate time to understanding every client's unique needs, priorities, goals, and challenges. Only then do we put forward design solutions. Our team provides a complete solution, including design, project management, building controls, and performance assurance. We utilize a cohesive and collaborative team approach throughout project development and implementation to maximize quality results and client satisfaction. We begin with your end goal in mind: a high-performing and energy-efficient result.
How We're Different
Performance Services conducts master planning and completes both new construction and major renovation projects using a design-to-budget and collaborative process to save clients time and money. Our key differentiators include: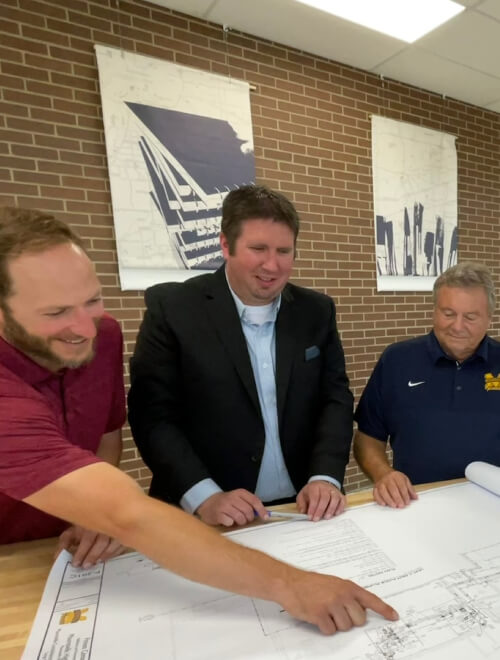 What We Do
With hundreds of successful design and construction projects, we do not claim lightly that we know what it takes to create a high-performing building or smart city. Our approach has been proven to deliver best-value projects that include optimized environments and significant energy and operational savings. We deliver successful projects while minimizing any impact on our clients' operations.

"My experience with Performance Services is exceptional. They provide expertise, excellent communication, and project management. I am kept informed, and if I have questions, they are prompt in following up with me. I found our water and wastewater projects to be seamless and am confident recommending them for your next city improvement project."
JOHN BENSON
City of Beeville
Tennessee Team
Our Tennessee Team brings years of experience to offer perspective and create maximum value based on your needs.