Government Projects
Cities, towns, and counties utilize progressive design-build and guaranteed energy savings contracts to increase efficiency, improve operations, and save money. We leverage years of know-how and experience to deliver new construction, major renovations, solar, and advanced metering infrastructure (AMI) smart water projects. And we do that on schedule and budget while mitigating the impact on the daily operations of the government.
LEARN MORE ABOUT US


Tipton County
"The progressive design-build process has been very smooth and interactive. The communication and working relationship with Performance Services has been excellent. I'm confident that we have a design that meets all our program needs, is innovative, highly efficient, within our budget, and will reduce ongoing operating costs."
Tony Frawley
Tipton County Sheriff
Related Project


City of Beeville
"My experience with Performance Services is exceptional. They provide expertise, excellent communication, and project management. I am kept informed, and if I have questions, they are prompt in following up with me. I found our water and wastewater projects to be seamless and am confident recommending them for your next city improvement project."
John Benson
City Manager
Related Project
City of Dayton
"The Performance Services team are excellent partners to get capital projects completed. They provided us with ideal turnkey solutions, and I highly recommend them for your infrastructure upgrade project."
Kimberly Judge
Director of Planning and Development Services
Related Project


City of Jacksonville
"The Performance Services team was outstanding to work with from the initial conversation and throughout the project. They kept all their promises and I highly recommend them for your water meter project."
Greg Smith, City Manager (Former)
City Manager
Related Project
GOVERNMENT APPROACH
Project accountability keeps the client in control.
Municipalities endure a constant balance between supporting their citizens, providing the best services possible, and saving money for their city or town. At Performance Services, we offer design, construction, and energy-saving solutions that include project accountability with long-term responsibility in mind. We partner with local governments to access low-interest financing, rebates and utility incentive programs.
Leaning on our years of work in state and local government, our experienced in-house staff can provide project flexibility and revenue-enhancing programs that benefit the entire community. Through an integrated design and delivery approach, we can engage in design-build, guaranteed energy savings contracts, water management and complex building automation systems with indoor air quality as a priority.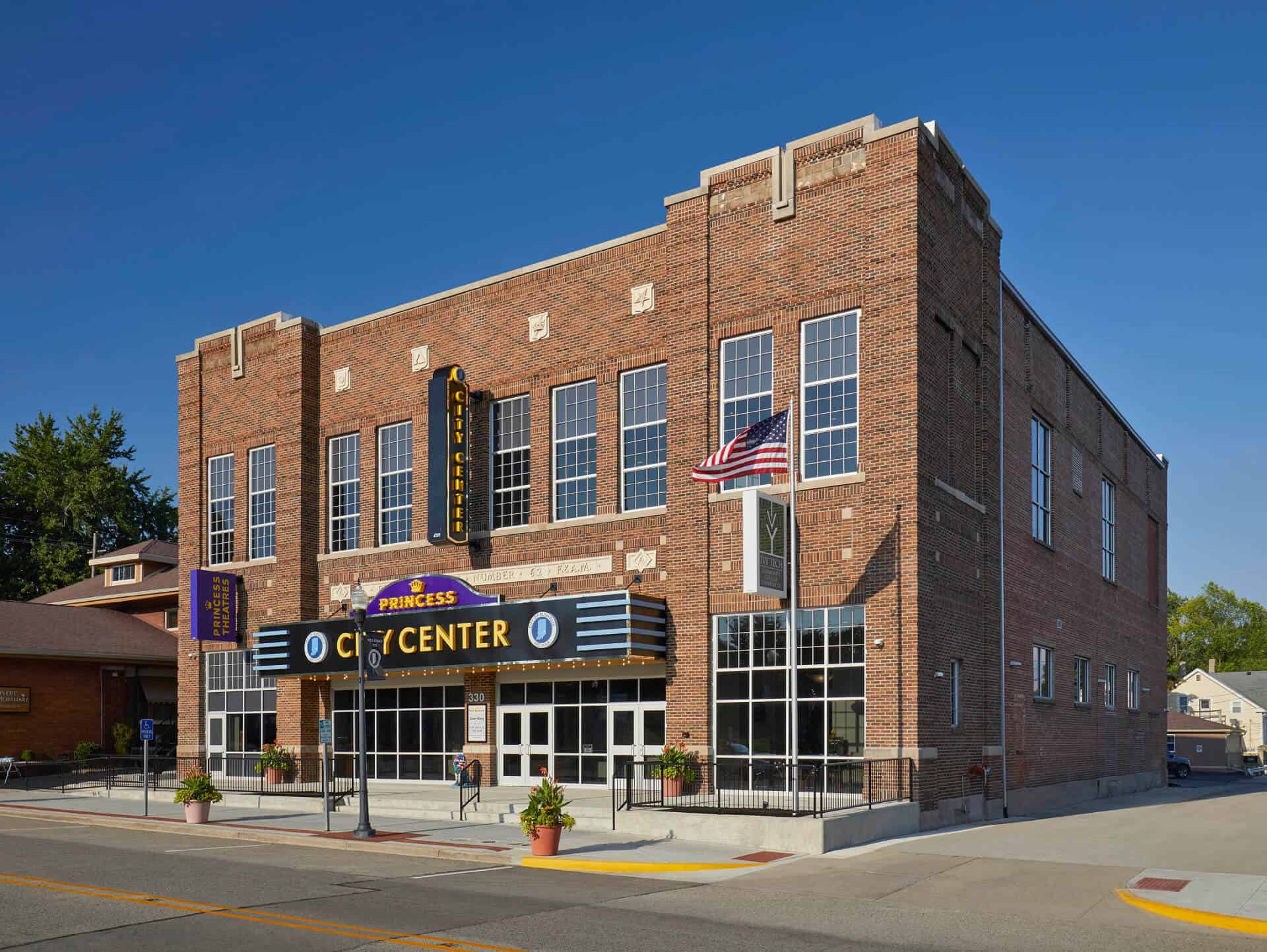 Frequently Asked Questions
What factors should be considered when evaluating a guaranteed energy savings project for government buildings?
Why should an alternative procurement process be considered when renovating government facilities?
What are the different options for financing a solar project?
GOVERNMENT EXPERTISE
Expertise in energy savings.
Performance Services is NAESCO accredited and an ENERGY STAR Partner. We are experienced in designing and constructing both traditional and renewable solutions, including heat recovery chillers, air-to-air heat recovery, variable volume strategies, supplementing central plant/cooling sources with ground source geothermal systems, and LED induction lighting. We also have experience with solar-powered bus shelters, lighting occupancy sensors, solar thermal for domestic hot water, solar photovoltaic systems, and public display dashboards of real-time energy consumption.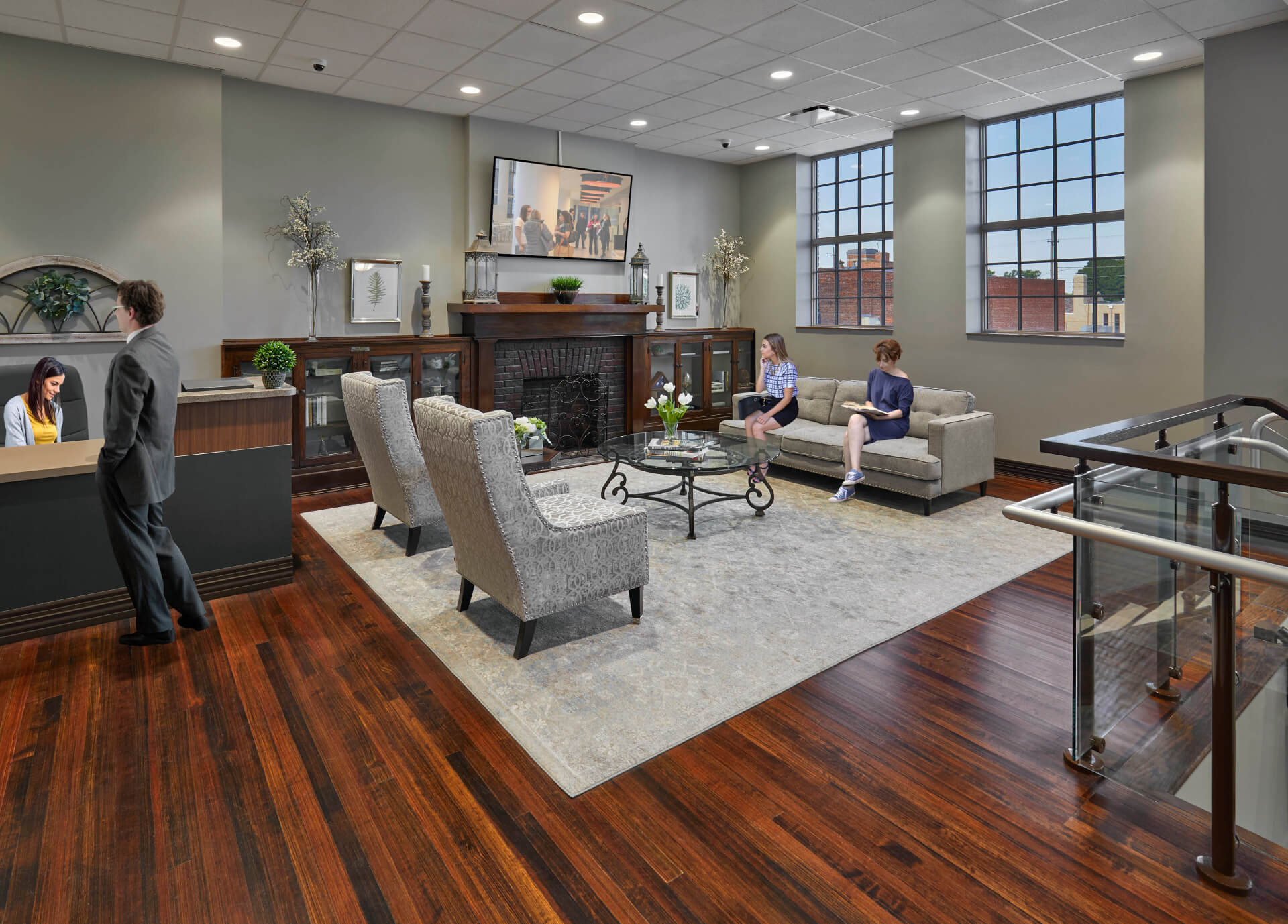 Frequently Asked Questions
Why consider a water meter replacement project?
What are ways to control the total cost of ownership for a facility?
GOVERNMENT BENEFITS
Benefits that include enhanced revenues.
A majority of the cost of owning and running any government facility is ongoing operations and maintenance. That's why, at Performance Services, we work to achieve the lowest possible lifetime cost of ownership. We do this through a combination of optimized savings on initial construction costs and ongoing facility operations. High-performing, energy efficiency, and indoor air quality environments are our speciality.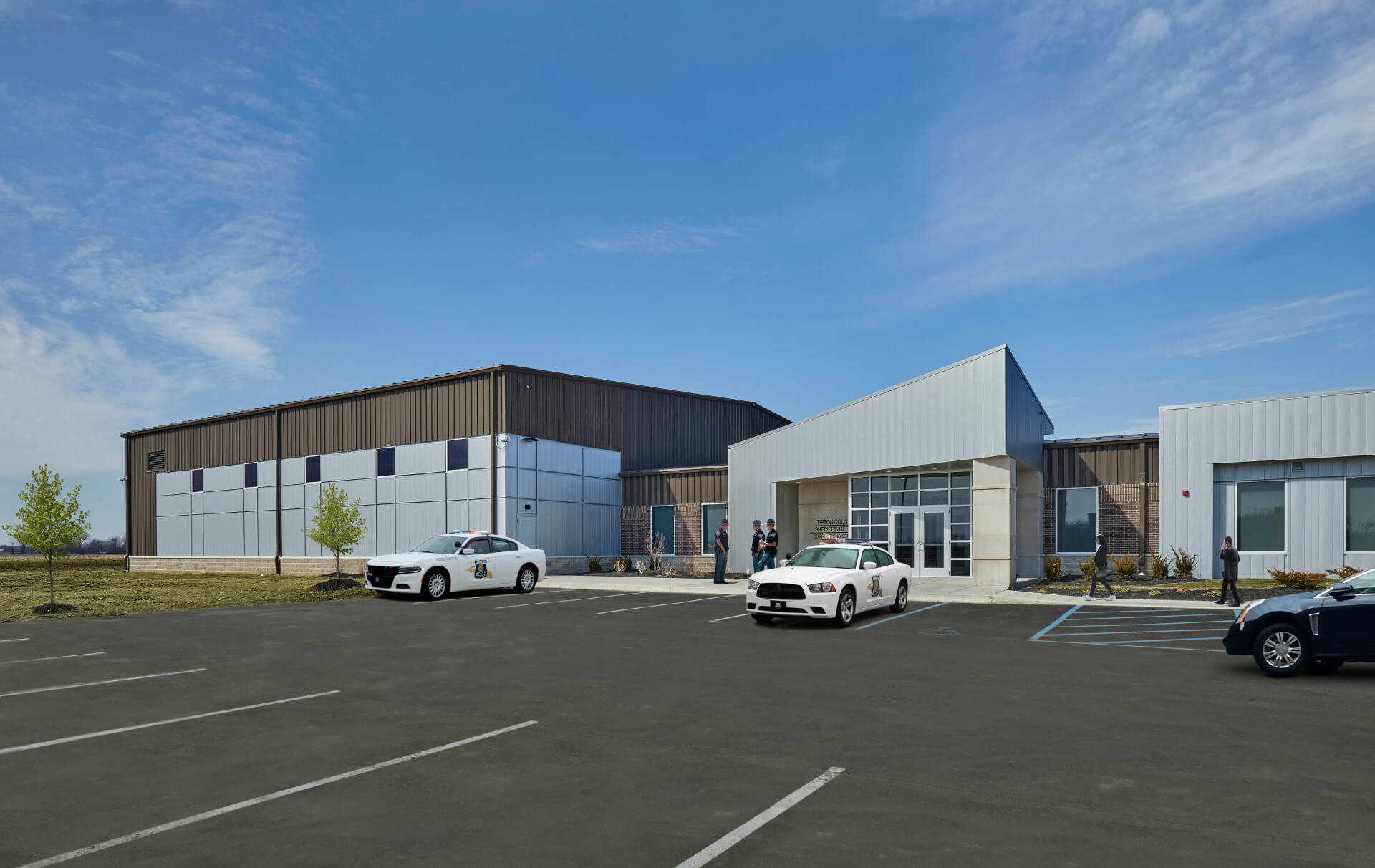 Frequently Asked Questions
What are the benefits of water management?
Why consider a water meter replacement project?
What are the benefits of LED lighting?