Our team uses a seamless design-build process from the first site visit and throughout the guarantee period. We provide sole accountability for your project.
Our team works with you to pursue a clear objective and the right solution. By learning as much as we can about every client project, we make sure your building is designed to provide a great outcome.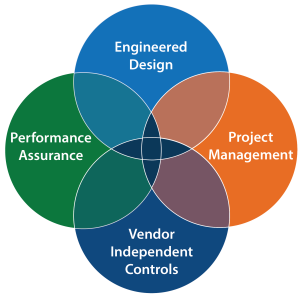 The benefits of our process include project quality, project delivery speed, and tightly managed and predictable costs. We specialize in sole accountability. Our word is our bond, and we never walk away from our promises.