Informed by Experience, Delivered by Design
At Performance Services, our company was founded on the belief that an integrated approach to designing and constructing projects leads to high-quality, cost-effective, and timely outcomes. We bring together a cohesive team of various disciplines to safeguard against disconnects – no "gaps or holes" – between the design and construction process. This approach allows for the optimization of building performance and cost by allowing team members working in various disciplines to take advantage of efficiencies that may not be apparent if they work in isolation. Owner control and active engagement are emphasized throughout the design and construction process to ensure the project outcome fulfills expectations.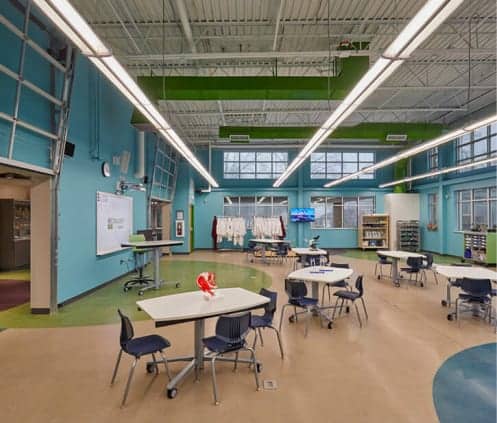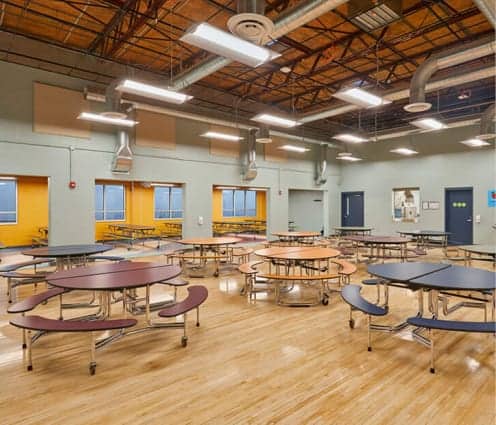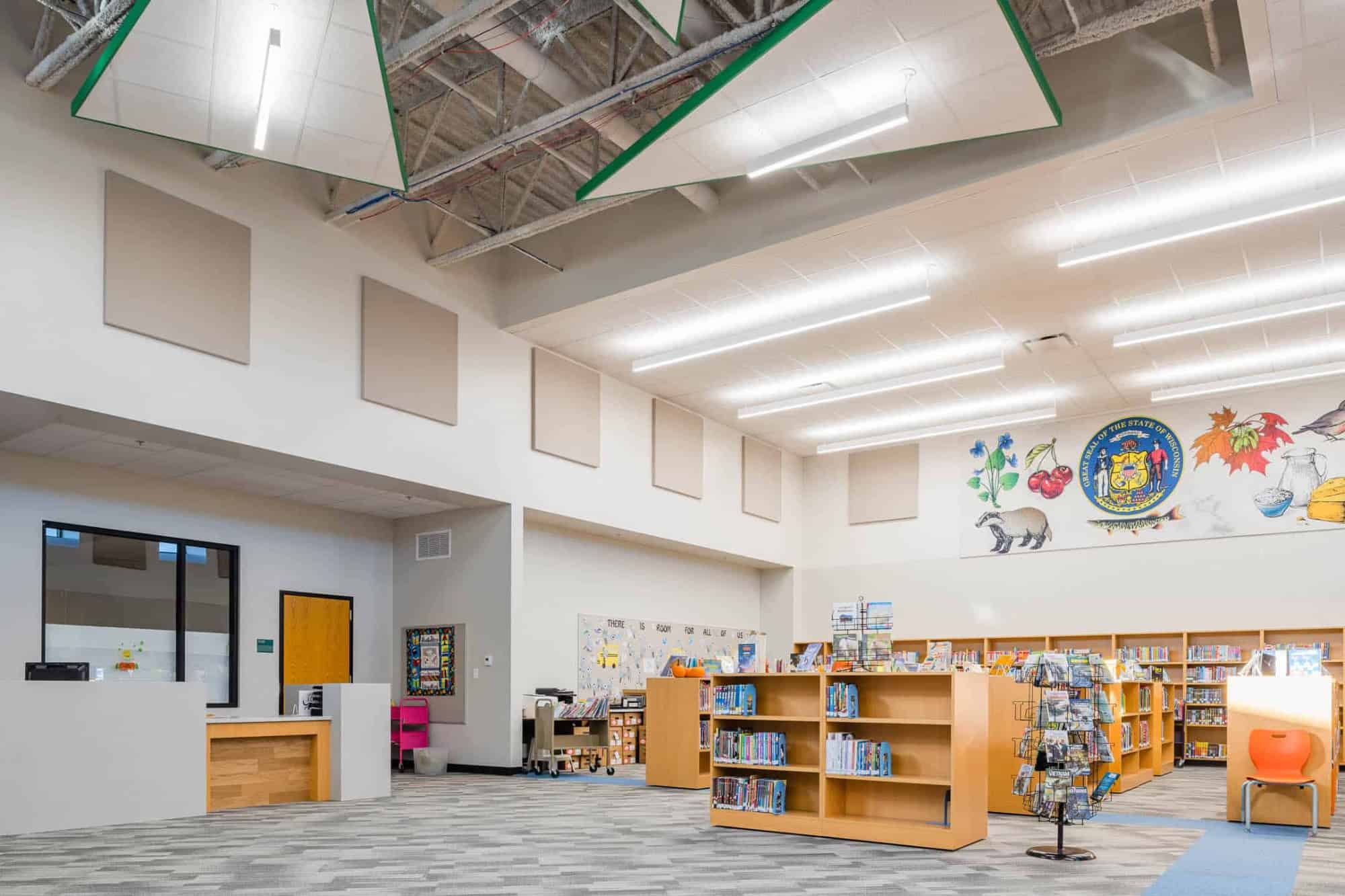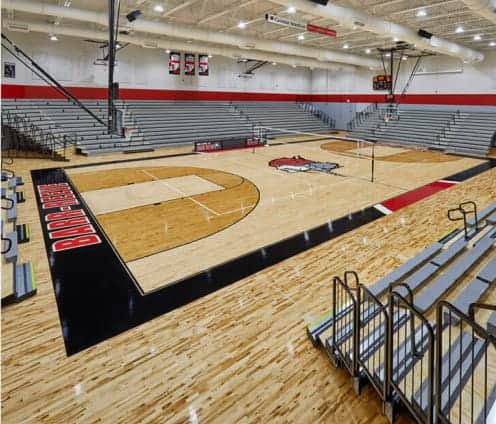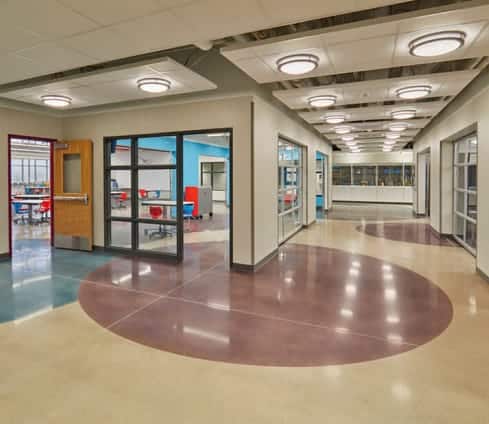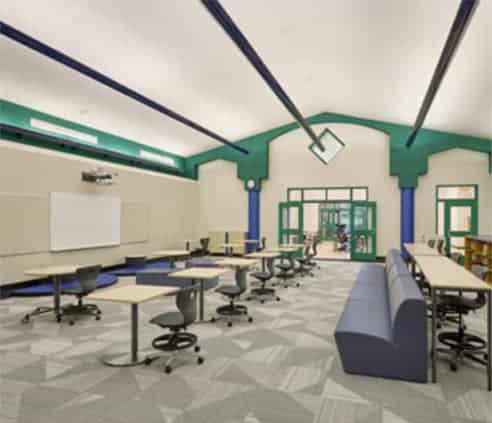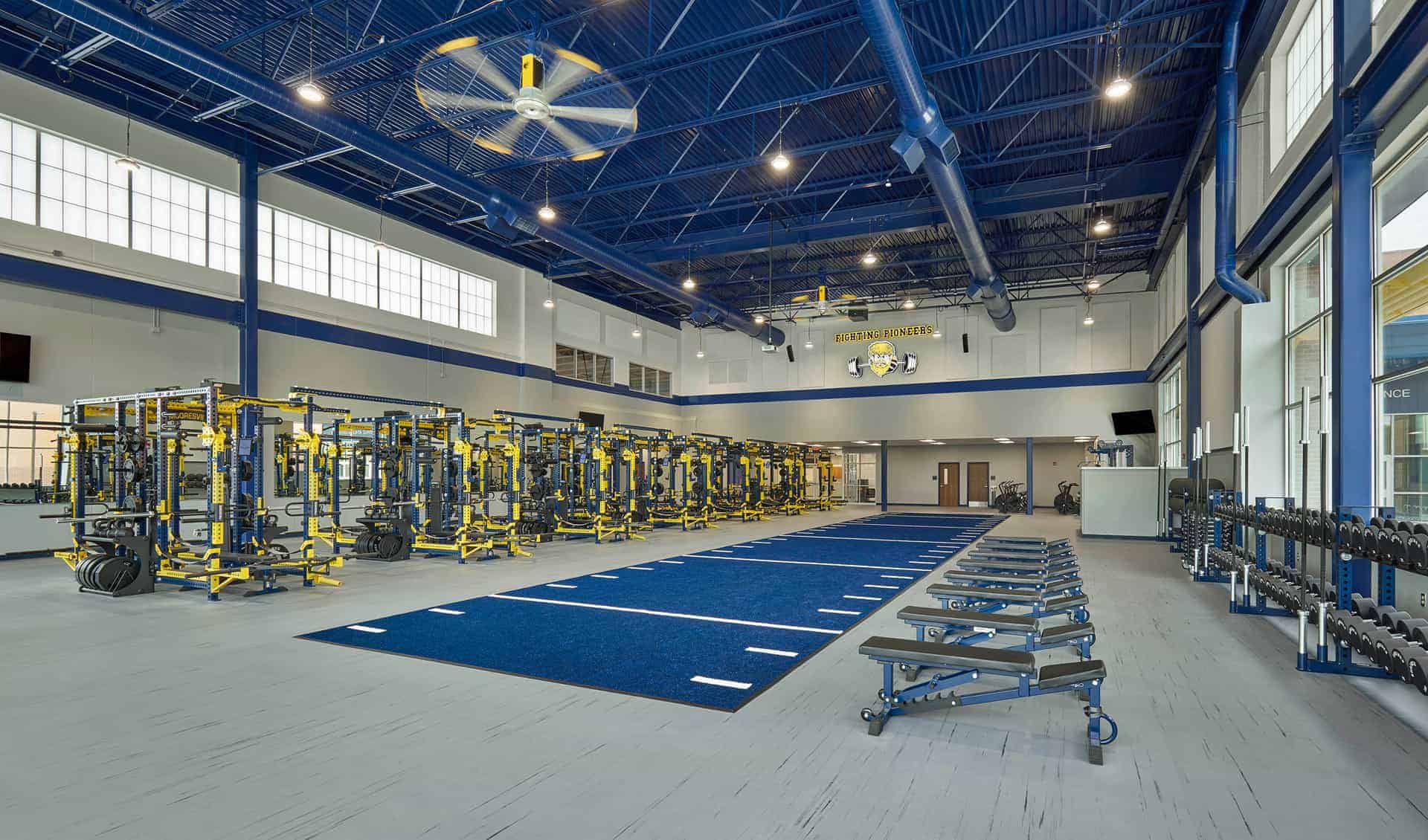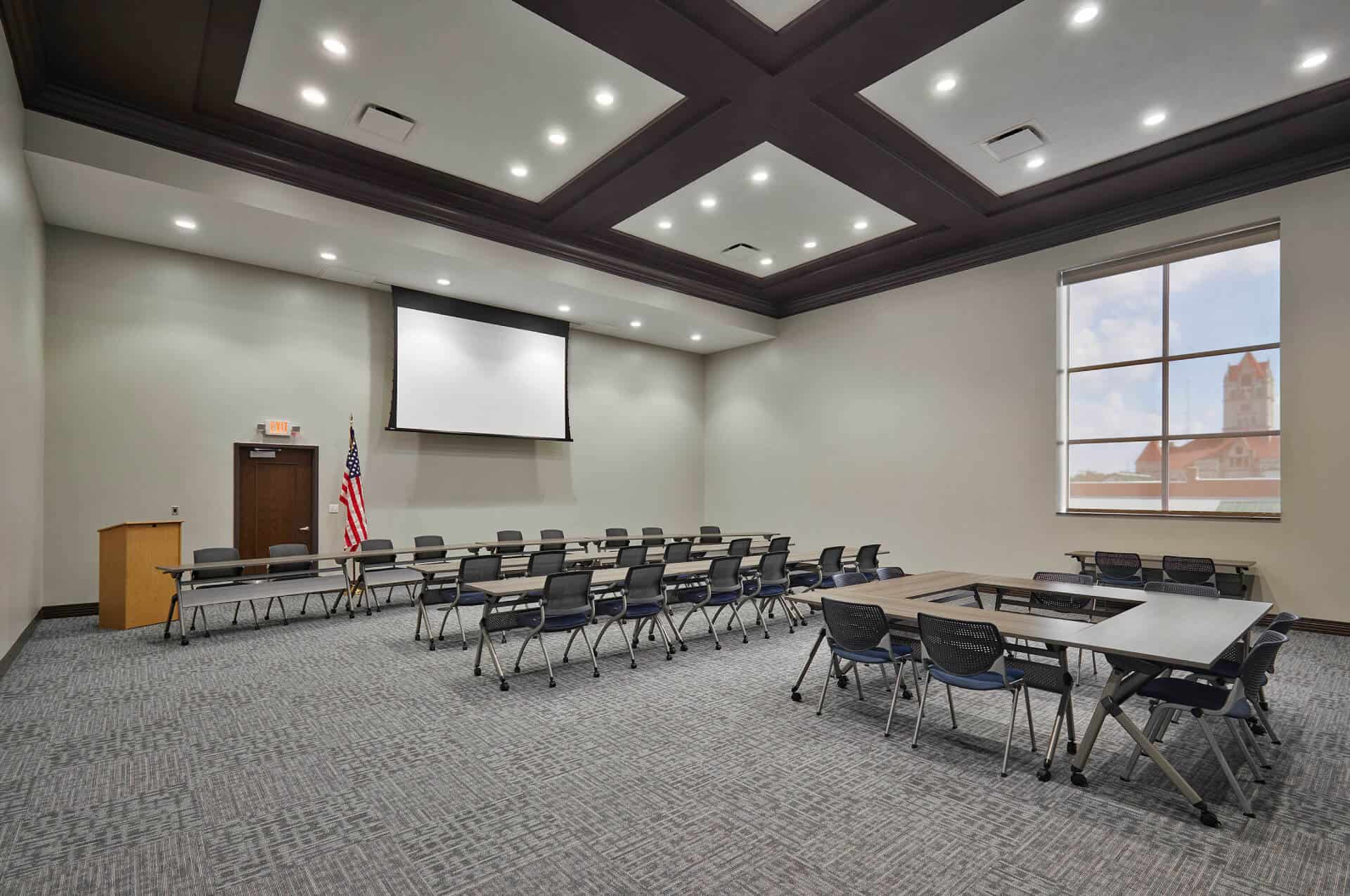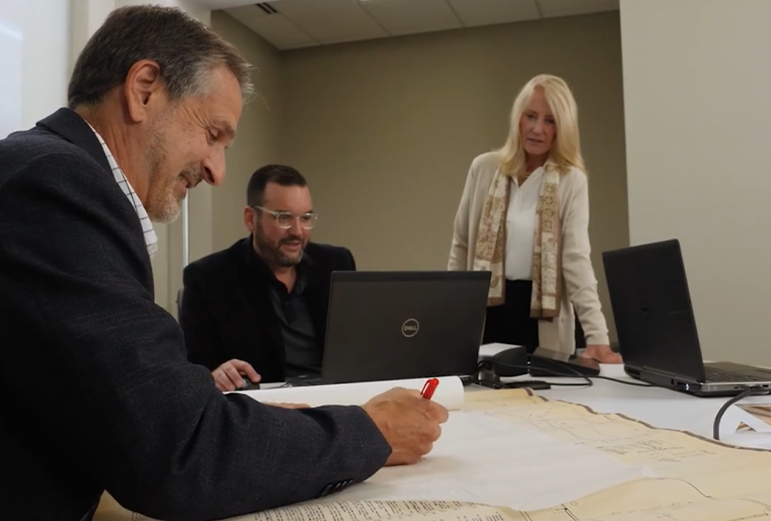 Our in-house design and construction team includes architects, engineers, and business development professionals with extensive construction industry experience.
Why Partner with Performance Services?
Performance Services is a fully integrated Design-Builder for education and local government projects, with successful projects ranging from $1 million to $100+ million. Over the past 25 years, we have developed best practices to provide a unified team approach and successful project results. Owners who have experienced design-build delivery say that project success starts and ends with "the WHO." As such, team selection is more important than any other aspect when delivering a successful new construction or major renovation project. We believe our people and teaming partners are our greatest strength.
Our specialty is high-performance buildings, optimal learning environments, and smart city infrastructure renewal. Solar power is also an integral part of our portfolio of services. We are a local builder with a national reach and a reputation that consistently offers the best value and an excellent client experience.
What are the Benefits of Design-Build?
Our integrated design and delivery approach "best practices" consistently deliver successful projects on time and on budget that meet exacting performance standards and guarantees. We continually improve our processes by conducting project reviews on every completed project to identify what we did well and areas that should be reformed. This rigorous analysis of projects has enabled us to refine our design-build processes in order to deliver high-performing buildings at a very competitive price.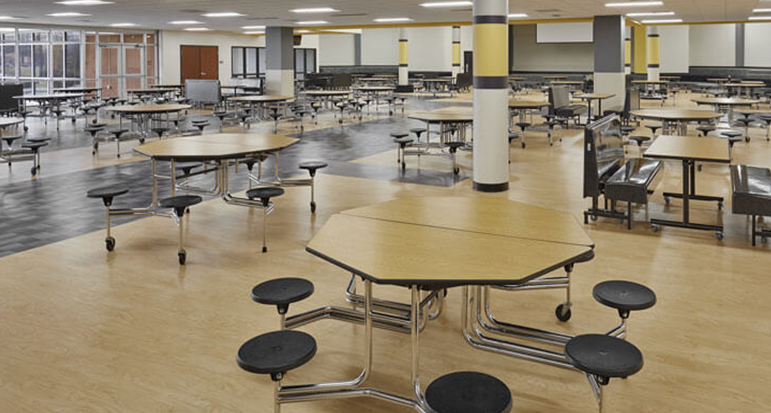 What about Design-Bid-Build or CM at Risk (CMAR)?
The traditional, lowest-bidder approach to new construction or building renovation projects features separated lines of project responsibility. An architect creates the plans and a general contractor is selected for physical delivery. On large or complex projects, there can be many different, low-bid contractors involved from planning through final delivery.
Inevitably, issues and disputes can occur between the many different players. When they do, the client has to resolve them. Blame for gaps between plans and specifications or design disconnects can be passed around, sometimes for months. There is no single point of complete responsibility and accountability. Budgets, schedules, and the client's own credibility can be at risk. Change orders are a reality that requires both more time and money.
In contrast, our integrated design and delivery of new construction and renovation projects keep clients firmly in control of project outcomes with real performance guarantees.
FAQs
01

1

What's the difference between Design-Bid-Build and Design-Build projects?

Design-Bid-Build, also known as plan and specification, presents the Client with a dual task. They have to manage an architect and the design process. They also have to manage a general contractor and specialty contractors. That's time-consuming, demanding and involves multiple points of accountability. By design, the design-bid-build process has the potential for the owner to be stuck in the middle of issues and disputes if they arise.

The Design-Build approach offers K-12 schools a direct route to total delivery. There is just one contract, one line of supply and one single point of accountability. Through Design-Build, Performance Services aligns all the expertise required throughout design and construction from conceptual planning, design, construction, mechanical and controls to deliver a single, seamless outcome: a high-performing building and optimized learning environment.

02

2

Why should an alternative procurement process be considered when renovating government facilities?

State legislation in many states affords government entities the ability to negotiate for energy or water-related building improvements. This enabling legislation is a more attractive procurement option than the traditional process, which requires low-bidder awards.

Our guaranteed energy savings contracts are self-funded and enable owners to choose the best value products and equipment, including the selection of quality subcontractors. Building improvements can include products and services for HVAC systems and controls, lighting, windows, roofs, doors, plumbing, wastewater systems, life safety systems, and even renewable energy systems.

03

3

What are the Design-Build K-12 guarantees included for new construction and renovation projects?

Performance Services includes these performance guarantees on every Design-Build new construction and/or renovation project:

Guaranteed maximum price
Client-approved best-value subcontractors, equipment, and suppliers
A "No Change Order" guarantee
Lowest possible cost of ownership
Guaranteed performance
The pursuit of the ENERGY STAR certification
Long-term project accountability
What is Progressive Design-Build?
Progressive Design-Build (PDB) refers to the way a construction project design is developed by the Owner and the Design-Builder in a step-by-step process. This method allows the design and construction teams to collaborate during the earliest stages of project development. This enables the greatest amount of engagement between the three key players in a construction contract: the owner, the designer, and the contractor.
Tipton County needed to replace an old and overcrowded jail that no longer met their needs. The County selected the fastest-growing delivery method, progressive design-build, to design and construct a new jail facility incorporating innovative and critical features and classifications. Hear from Tipton County's Sheriff, Tony Frawley, award-winning Architect Joe Mrak, and the design-builder about how Tipton County built a big county jail on a small county budget.