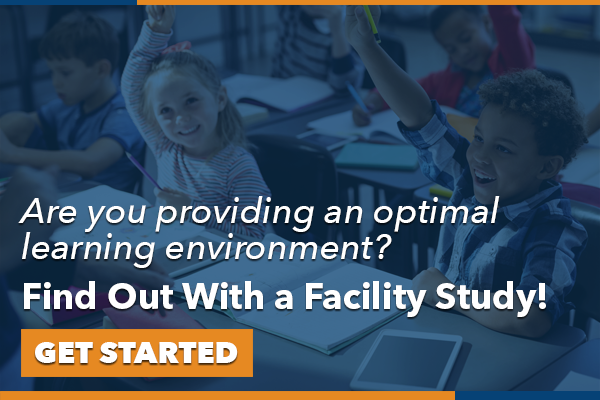 Before We Build Anything, We Build Relationships.
A total focus on client needs is the key to our mutual success. That's why we commit time to get to know individual clients and their unique needs. We gain a deep understanding of aspirations and facility challenges. Only then do we put forward design solutions focused on optimizing the indoor learning environment for schools. We provide an integrated design and delivery approach that includes educational programming, comprehensive facilities studies, architecture and engineering design, project management, building controls, and performance assurance. 
Outcome Focused Benefits
We work with clients to find solutions to real facility challenges. Each project starts with the end goal in mind, with the client's desired outcome guiding our work. Our integrated design and construction approach provides best-value projects with optimized indoor environments and significant energy and operational savings. Performance Services is unique in providing speed of delivery and performance guarantees on every project. We offer turnkey solutions through energy savings performance contracts (ESPCs) to improve facilities and address deferred maintenance. And we offer design-build construction services to complete new construction and renovation projects for public owners. 
How We Do It
How We're Different
How We Do It
Performance Services provides both design and construction focused on quality results. We perform essential functions, including design, project management, optimization, and performance assurance work, rather than relying on subcontractors for these services. We engage local community members whenever possible and utilize a collaborative approach throughout project development and installation. We leverage team relationships, providing a collaborative and cohesive approach throughout project development and implementation to maximize quality results and client satisfaction.
How We're Different
Our integrated and collaborative process is designed to save clients time and money. Additionally, on each project, we provide: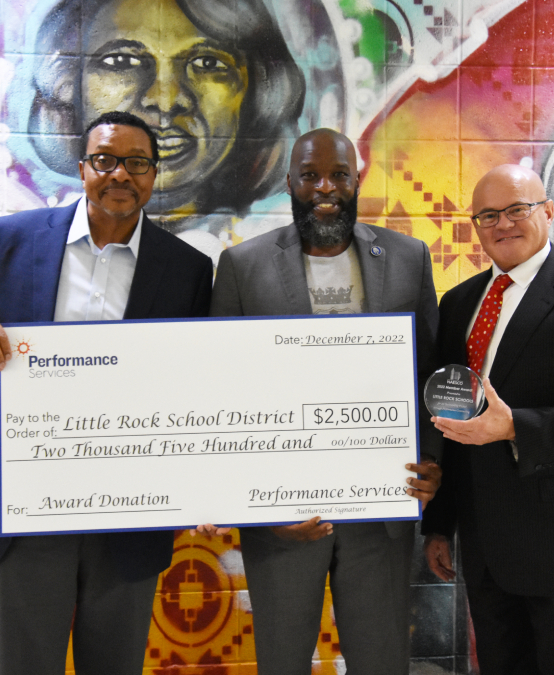 "Our District and City treasure Little Rock historic school buildings. Performance Services was the right company to modernize the heating and cooling systems at Little Rock Central High School. Performance Services made sure we had all systems operational on the first day of class. Their people and project management make a difference."
KELSEY BAILEY
Little Rock School District
Arkansas Team
Our Arkansas Team brings years of experience to offer perspective and create maximum value based on your needs.
Contact Us
Mail Us
7691 Northshore Place, Suite B
N. Little Rock, Arkansas 72118
Call Us