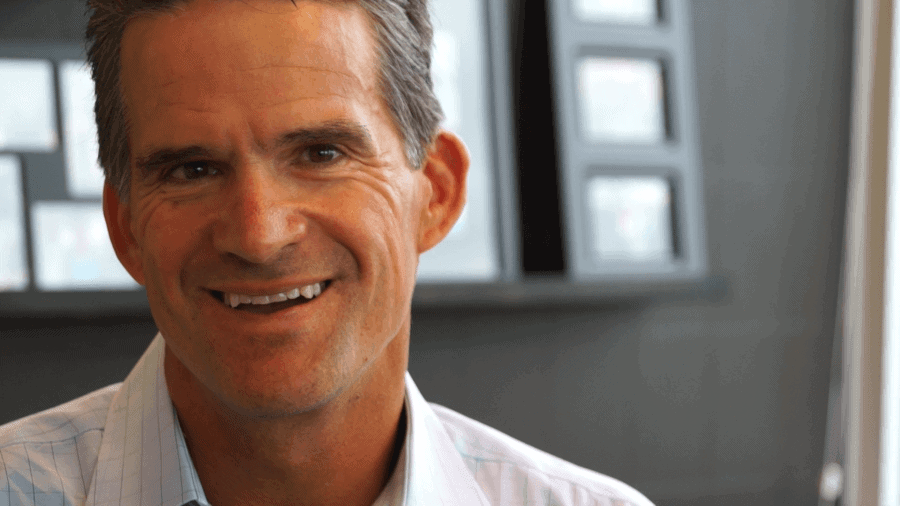 Founded in 1998 by our President and CEO, Tim Thoman, Performance Services is built on a culture of excellence and the highest standards of quality.
At our foundation, we maintain that our word is our bond. Fulfilling our promises and commitments to clients always takes priority over making money. Our employees are empowered and expected to fulfill client commitments and exceed expectations on every project. When we commit to implementing a project at a set price, we implement that project for that price without asking clients for change orders to cover errors, omissions, needed "value-added" changes, and all but a few unforeseen conditions.
Another building block of our culture is the value we place on long-term relationships. Win-win relationships truly make the difference, as we work with clients that believe in a collaborative, partnership approach. That relationship begins and ends with a trust and reputation that must be earned, and it is earned every single day by following through on our promises, being dependable, and keeping commitments over time.
Performance Services is greatly blessed with excellent employees and steady growth. We are hopeful that by continuing to take great care of clients and by hiring and retaining excellent talent, the company will continue to grow and thrive.
---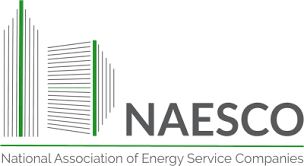 Tim Thoman, was recently featured in NAESCO's Membership Spotlight! Read more about his leadership philosophy and his steadfast commitment to client satisfaction:
Executive Q&A: Tim Thoman, Performance Services