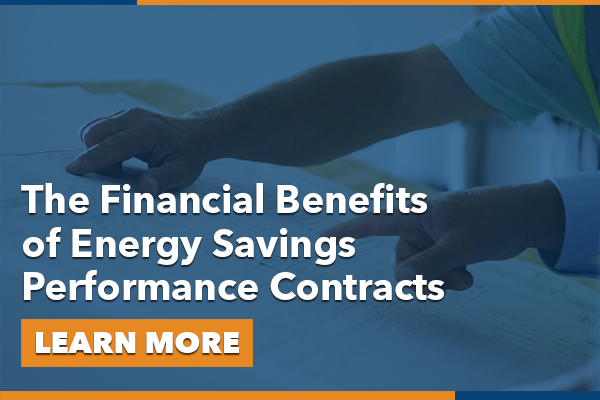 Before We Build Anything, We Build Relationships.
At Performance Services, we understand that every client is unique. We focus our time and attention on understanding each client's needs, priorities, and challenges. Our in-house architects, engineers, and building automation specialists create cost-effective and sustainable design solutions for high-performing buildings, energy-efficient smart cities/utilities, and critical infrastructure. Our project managers then provide turnkey project implementation and a 100% client satisfaction commitment once the project is underway. Then, our in-house performance assurance team monitors performance, ensuring all guarantees are met.
Who We Are
Performance Services is a high-performance building specialist. Since out founding in 1998, our focus has been on serving K-12 schools, colleges/universities, and cities and towns to provide sustainable infrastructure and 100% client satisfaction on every project.
We design and deliver facility, utility, and energy-efficient solutions using an integrated design and construction process that provides sole accountability for project success. Our talented team includes architectural designers, water/utility engineers, solar engineers, mechanical, electrical, and plumbing engineers, as well as construction management professionals and an in-house performance assurance team.
How We Do It
How We're Different
How We Do It
Performance Services provides both design and construction services on our projects. Utilizing energy savings performance contracts, we offer a cohesive and collaborative team approach throughout project development and implementation to maximize quality results and 100% client satisfaction.
How We're Different
Our team provides leadership for the design, project management, control systems, and performance assurance work, meaning we have sole accountability for project results. We utilize a collaborative approach throughout project development and installation to meet your goals. We believe in NO CHANGE ORDERS within the agreed-upon scope of work and have delivered this promise on 100% of our projects.
Our process provides clear benefits, including: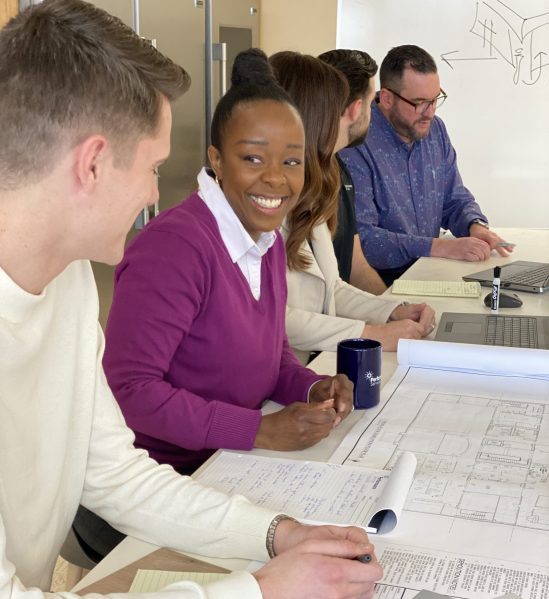 What We Do
Our core service offerings include the following: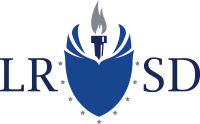 Our District and City treasure Little Rock historic school buildings. Performance Services was the right company to modernize the heating and cooling systems at Little Rock Central High School. Performance Services made sure we had all systems operational on the first day of class. Their people and project management make a difference.
Kelsey Bailey, Chief Financial Officer
Little Rock School District

No matter who we call at Performance Services, there is an immediate response and they take care of what we need. I suppose we could have gotten a good product from a number of different companies, but I don't think we would have the level of client satisfaction with any other company. Our board feels very strongly about Performance Services, the quality of the product, and their people.
Ron Green, Superintendent
Shenandoah School Corporation

Your team has been among the best that I have had the pleasure to work with. I was extremely impressed with their problem-solving abilities and especially their communication skills. When a problem arose, they listened to us and worked through our concerns to arrive at a timely and satisfactory solution. They overcame many existing issues, as well as uncovered and solved several complicated controls engineering problems, some of which had been ongoing for several years. This is not the way all projects work and this has been so refreshing.
Gregory Justice, Assistant Director of Facilities, Planning, Construction, and Sustainability
Purdue University - Fort Wayne
Alabama Team
Our Alabama Team brings years of experience to offer perspective and create maximum value based on your needs.