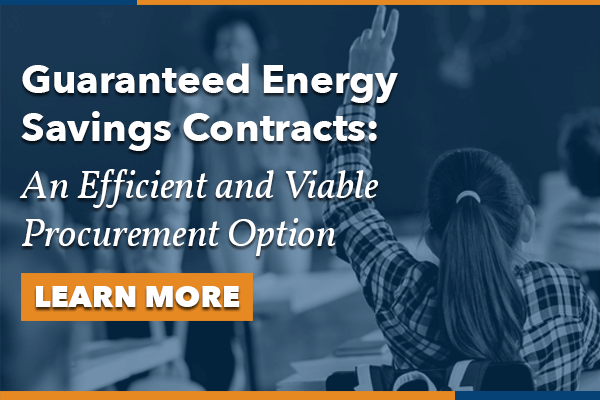 Before We Build Anything, We Build Relationships.
At Performance Services, we understand that each client is unique. That's why we dedicate time to understanding each client's needs, priorities, and challenges. Only then do we put forward solutions designed to save energy and optimize the indoor environment. Our architects, engineers, and building automation specialists identify client priorities and provide cost-effective and sustainable solutions. Our project managers then provide turnkey project implementation and a 100% client satisfaction commitment. Then, our in-house performance assurance team monitors performance, ensuring all guarantees are met.
Who We Are
Performance Services is a high-performance specialist that creates and delivers facility and environmental solutions using integrated design and construction with sole accountability for results. Since the company's founding in 1998, our focus has been serving education clients to provide sustainable infrastructure and 100% client satisfaction on every project.
How We're Different
Our team provides leadership for the design, project management, control systems, and performance assurance work. We utilize a collaborative approach throughout project development and installation. We leverage team relationships and handle desired changes within the scope of work without change orders to assure a satisfied client.
Our process provides clear benefits, including:
What We Do
Our integrated design and construction approach provides best-value projects with optimized indoor environments and significant energy and operational savings. Our core service offerings include the following:

No matter who we call at Performance Services, there is an immediate response and they take care of what we need. I suppose we could have gotten a good product from a number of different companies, but I don't think we would have the level of client satisfaction with any other company. Our board feels very strongly about Performance Services, the quality of the product, and their people.
Ron Green, Superintendent
Shenandoah School Corporation
Latest News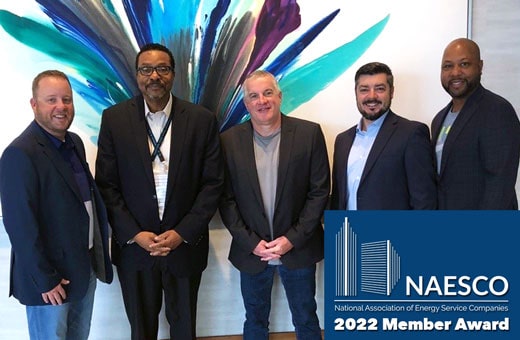 The two-phase program, which included energy conservation initiatives and professional services agreement alongside physical improvements in six key schools, has saved the district $7.8 million in avoided costs so far.
continue reading
Florida Team
Our Florida Team brings years of experience to offer perspective and create maximum value based on your needs.