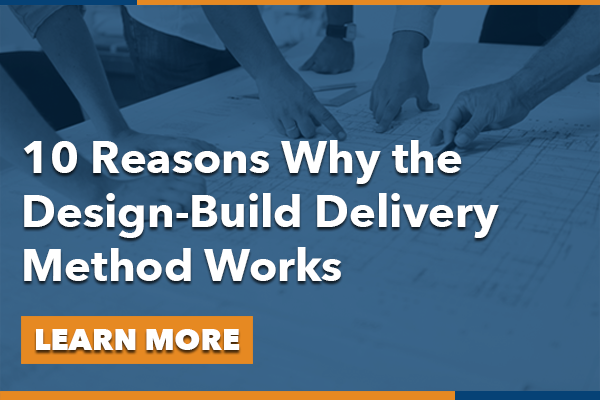 Before We Build Anything, We Build Relationships.
Performance Services specializes in creating and delivering high-performance school buildings. We work with our clients to design solutions that save energy and optimize the indoor learning environment based on exacting criteria. Our in-house architects, engineers, and building automation specialists are experts in tackling messy renovations, including building additions. Our project managers then ensure projects are delivered on time and within budget. In our 25 years of successful school renovations, we've got the kids back into school on time on 100% of our projects.
Who We Are
Performance Services creates facility solutions using an integrated design and construction process, providing one contract and sole accountability for project results.
How We Do It
How We're Different
How We Do It
Performance Services provides both design and construction focused on our clients' quality results. Utilizing design-build construction or energy savings contracts, we offer a cohesive and collaborative team approach throughout project development and implementation to maximize quality results and 100% client satisfaction.
How We're Different
Our team provides leadership for the design, project management, control systems, and performance assurance work, meaning we have sole accountability for project results. We utilize a collaborative approach throughout project development and installation to meet your goals. We believe in NO CHANGE ORDERS within the agreed to scope of work and have delivered this promise on 100% of our projects.
Our process provides clear benefits, including: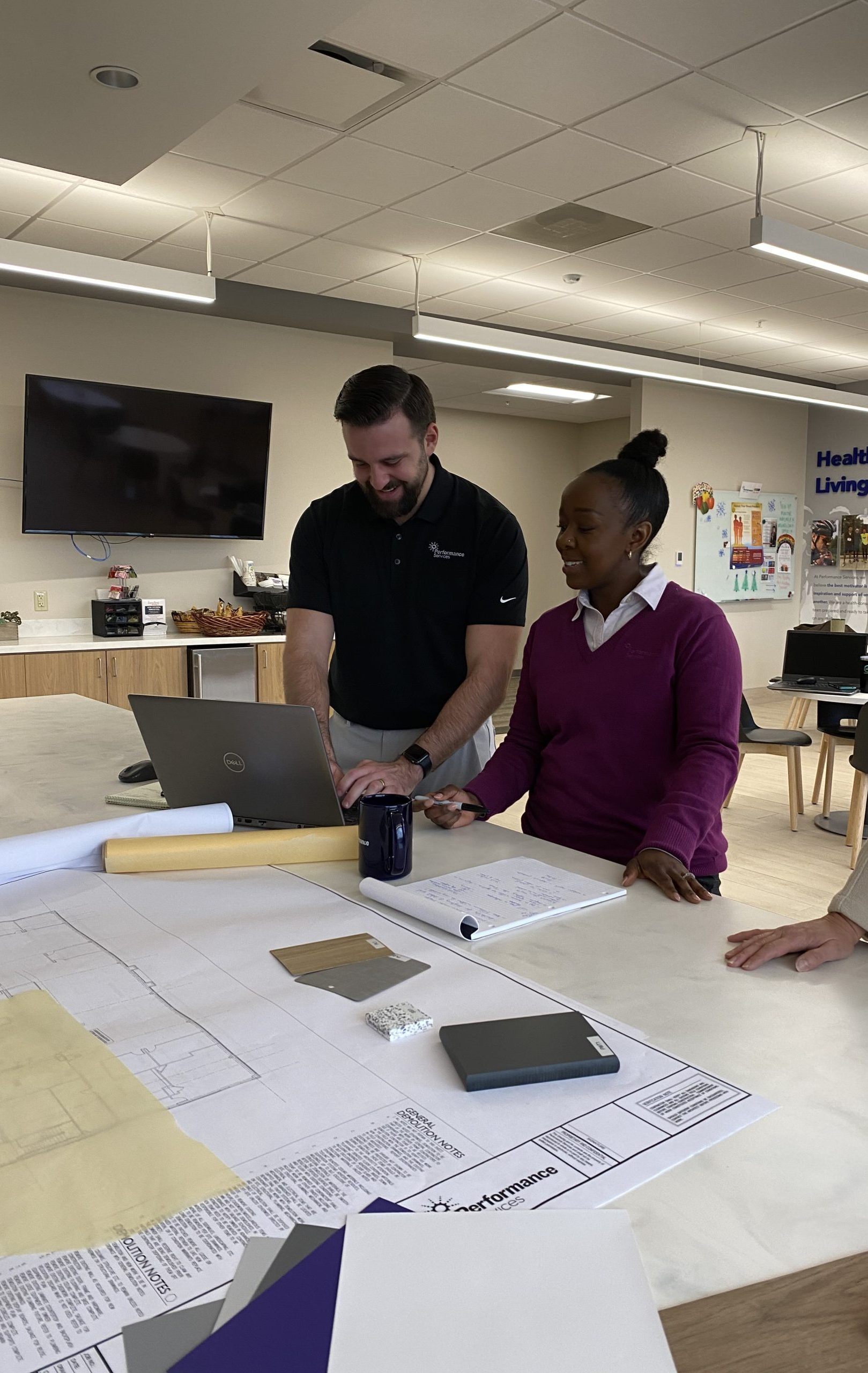 "No matter who we call at Performance Services, there is an immediate response and they take care of what we need. I suppose we could have gotten a good product from a number of different companies, but I don't think we would have the level of client satisfaction with any other company. Our board feels very strongly about Performance Services, the quality of the product, and their people."
Ron Green, Superintendent
Shenandoah School Corporation
Georgia Team
Our Georgia Team brings years of experience to offer perspective and create maximum value based on your needs.