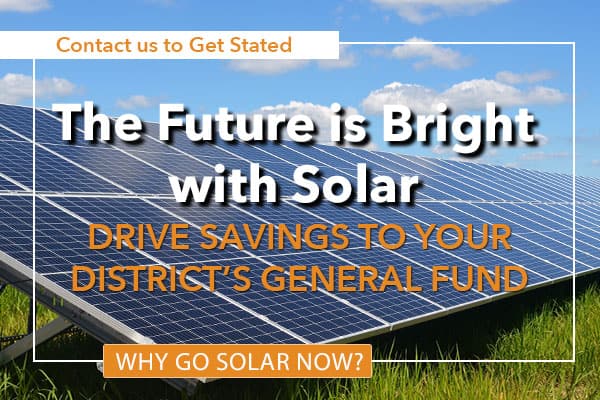 Integrated Design and Delivery
Performance Services improves school facilities and addresses deferred maintenance issues through guaranteed energy savings contracts and design-build construction/renovation. Our integrated design and delivery process allows us to maximize quality results and improve client satisfaction. We provide complete transparency throughout the design and construction process: No smoke and mirrors, no finger-pointing. Performance Services provides detailed engineering designs upfront with actual energy savings, guaranteed, then allows you to see each bid that comes in with open book pricing. When construction begins, we guarantee there will be no change orders. And when the project closes, you'll know exactly how much you're saving off your energy bills with accurate measurement and verification and sole accountability for the success of your project.
How We Can Help
We partner with public owners to improve facilities and address deferred maintenance without using restricted bonding capacity by utilizing guaranteed energy savings contracts (GESCs). You will see dramatic utility cost savings when replacing old, inefficient equipment with new, energy-efficient equipment. The cost savings are guaranteed and provide funding for the facility upgrades. As a result, you enjoy improved comfort and reliability without impacting bond capacity. Typical improvements made through GESC projects include upgraded building controls, HVAC replacement, LED lighting, new roofs and windows, solar power, and water-saving plumbing fixtures. We also complete new construction and renovation with design-build delivery.
How We Do It
How We're Different
How We Do It
Performance Services provides both design and construction that is enabled and focused on quality results for our clients. Utilizing an integrated design and delivery process, we perform essential functions, including design, project management, optimization, and performance assurance work, rather than relying on subcontractors for these services. Our team utilizes a cohesive and collaborative team approach throughout project development and implementation to maximize quality results and client satisfaction.
How We're Different
Performance Services conducts renovation projects using an integrated design and delivery approach. It is a collaborative process designed to save clients time and money. Additionally, on every project we provide: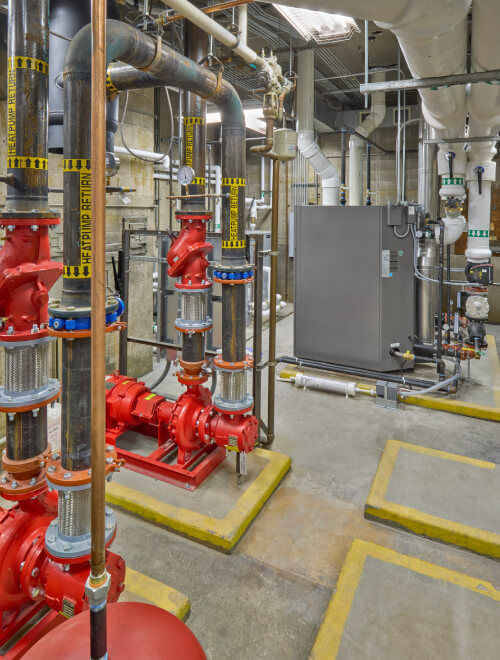 Here's how we provide value:

"We appreciate Performance Services' commitment to ensuring all of our questions and concerns are addressed immediately. Throughout the project to date, we appreciated the open candid conversations regarding the various aspects of the project. Overall, we are very satisfied with the service and support Performance Services continues to provide!"
ERIC NEFF
Covington Independent Public Schools
Kentucky Team
Our Kentucky Team brings years of experience to offer perspective and create maximum value based on your needs.