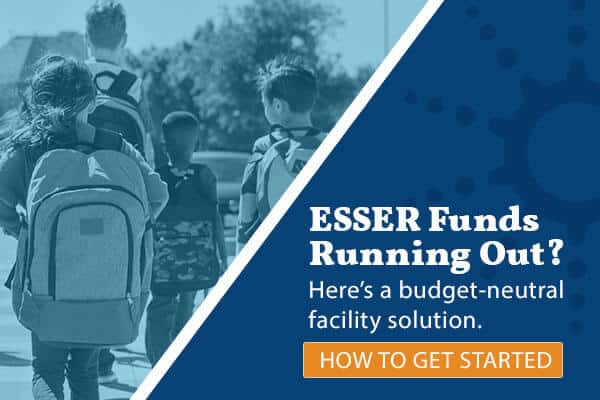 Engineered Design, Guaranteed Results
Missouri schools, colleges, and universities must make the most of available funds. Our approach to working with you begins with the end goal in mind: the best use of your available budget to address deferred maintenance, provide high-performing facilities, and an improved learning environment.
Comprehensive assessments
Indoor Air Quality Standards
For schools, bond election support services
A highly collaborative and listening approach
Detailed engineering design
Performance and energy savings guarantees
A long-term client relationship
HANNIBAL SD #60 BOND ELECTION PROJECT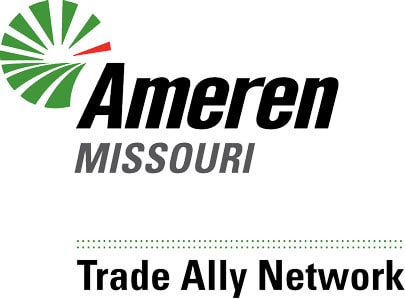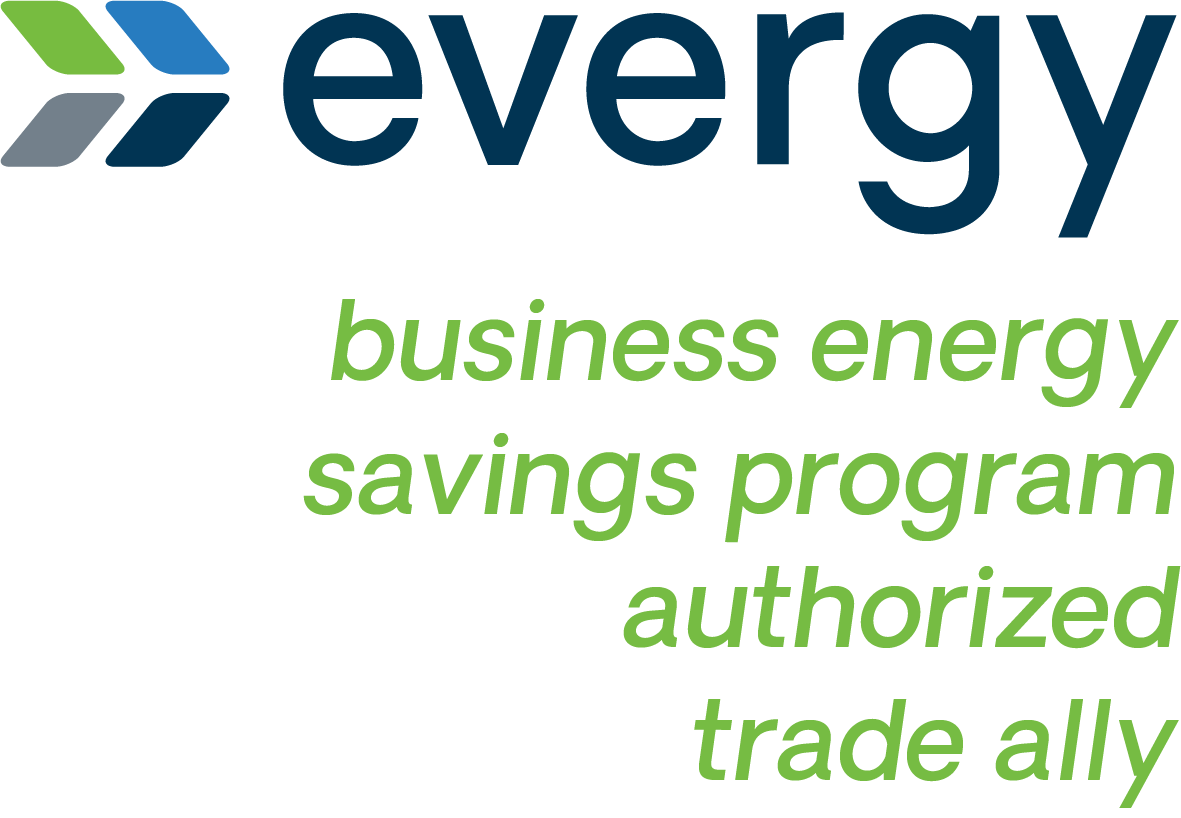 Create Sustainable Impact with an Energy Leadership Program
A natural extension to our value proposition includes a behavior-based Energy Leadership program. While an energy contract is a project, Energy Leadership is a budget-neutral energy conservation program. It's designed to engage campus stakeholders and provide student leadership opportunities. By considering the interrelated and dynamic aspects of your operating challenges and campus environment, we can help create sustainable change through lower energy costs and resource stewardship.
Energy Leadership Program
Energy Leadership Program
No capital outlay and budget neutral
Comprehensive impact assessment
Average program energy savings of 20-30 percent
Lower campus carbon footprint
Provide opportunities for student and community engagement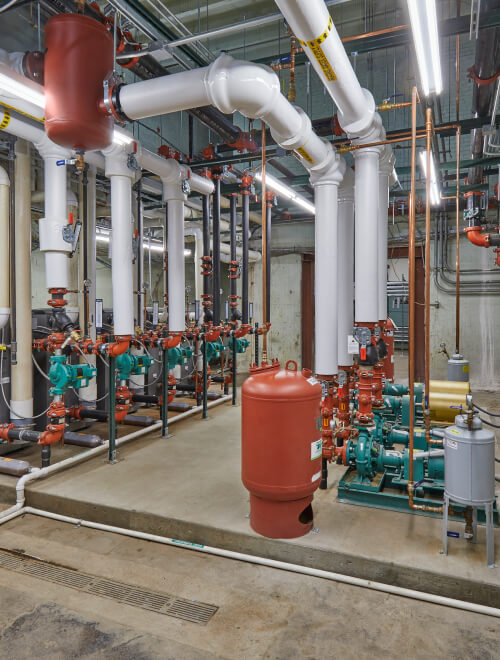 Design and Construction Value Proposition
01

EFFECTIVE PROCESS

Working with schools and higher education, our approach begins with a comprehensive assessment to identify and address high priorities. Then, once priorities and a scope of work is identified, our design and construction process includes detailed engineering, open-book pricing, owner preferred local contractors, a 'no change orders' guarantee, and singular accountability for results.

02

QUALITY RESULTS

Clients can expect these results when working with Performance Services, including on-time delivery, vendor independence, optimal environments, and performance guarantees.

03

100% CLIENT SATISFACTION

Performance Services has built a reputation on an unwavering commitment to serving our clients. Our team strives for client satisfaction on a daily basis. From the first owner meeting to the completion of the project and throughout the guarantee, we stand behind our work and with our clients.

"Performance Services has exceeded my expectations and truly has put client service as a top priority. I have enjoyed working with them and feel that they have been collaborative in every aspect of the project and taken the time and energy to ensure that I feel comfortable. I have recommended Performance Services to my fellow superintendents and my district is looking to plan future projects. A++"
SUSAN JOHNSON
Hannibal School District
Missouri Team
Our Missouri Team brings years of experience to offer perspective and create maximum value based on your needs.