Before We Build Anything, We Build Relationships.
A total focus on client needs is the key to our mutual success. At Performance Services, we dedicate time to getting to know each owner's unique needs, priorities, aspirations, and challenges. Only then do we put forward design solutions. Our team provides an integrated approach, including programming, design, project management, building controls, and performance assurance. We engage the local community and utilize a collaborative approach throughout project development, construction, and beyond. We value long-term client relationships and are in for the long haul.
Outcome-Focused Benefits
Every project starts with the end in mind, with the owner's desired outcome guiding our work. We know that high-performing facilities and systems are more cost-effective to own and operate. So, we help public owners address deferred maintenance and pair solutions with real performance guarantees. Our turnkey approach has no gaps, so the outcome is predictable. We'll cross the finish line together, knowing you're getting exactly what you want and need from your project.
How We Do It
What Sets Us Apart
How We Do It
Our team self-performs or provides leadership for the design, project management, control systems, and performance assurance work. We engage local community members whenever possible and utilize a collaborative approach throughout project development and installation. We leverage team relationships and handle desired changes within the scope of work without change orders to assure a quality result and a satisfied client.
What Sets Us Apart
Besides our unique design and delivery approach, our process provides additional key differentiators: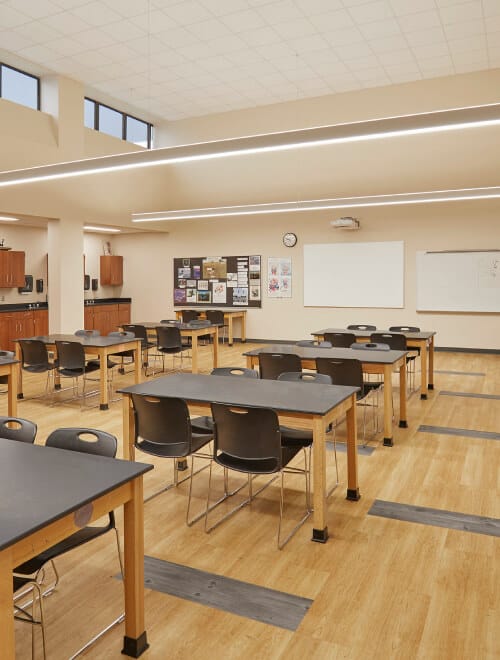 What We Do
Our integrated design and construction approach provides best-value projects with optimized indoor environments and significant energy and operational savings. Our core service offerings include:

The progressive design-build process was very smooth and interactive. The communication and working relationship with Performance Services has been excellent. I'm confident that we have a design that meets all our program needs, is innovative, highly efficient, within our budget, and will reduce ongoing operating costs.
TONY FRAWLEY
Tipton County
Indiana Team
Our Indiana Team brings years of experience to offer perspective and create maximum value based on your needs.