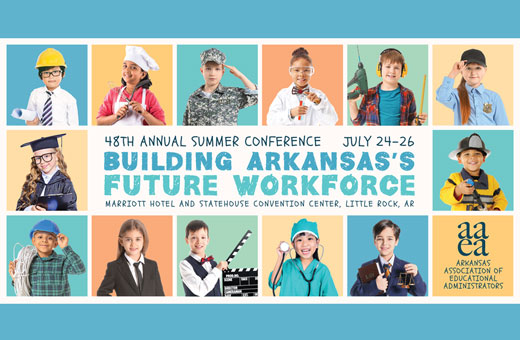 Performance Services is excited to attend and speak at this year's AAEA Summer Conference in Little Rock, AR, July 24-26.
Join us as our team presents Arkansas LEARNS – Using Your School Facilities as a Coping Mechanism to learn how public schools can do more with less through existing Arkansas legislation that provides a budget-neutral approach to reduce waste, lower costs, upgrade facilities, and dramatically improve the learning environment for students, teachers, and staff. 
Our session is being presented on Tuesday, July 25, from 9:00-10:00 AM, with a repeat session from 10:30-11:30 AM. 
Interested in upgrading your facilities? Let's connect!
If you have any questions about how to start creating savings to help fund your district, reach out to our talented team today!