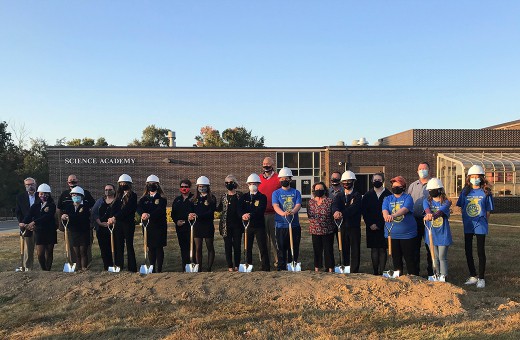 Beech Grove, IN. The growing continues for Beech Grove City Schools. On Tuesday, October 6th, Beech Grove High School broke ground on their new Agri-Science Greenhouse. The groundbreaking ceremony was held outdoors at the school prior to the school board meeting.
The new greenhouse is part of a $17 million progressive design-build project approved by referendum this past June. When complete, the greenhouse will enhance the Agri-Science curriculum offering science and FFA students an enhanced hands-on experience.
The construction project will also expand Hornet Park Elementary School's offering to Early Childhood to become the Beech Grove Early Childhood Center. As such, additional early childhood specific classrooms and support spaces will be provided for early childhood and all Pre-K through 1st grade programs. The building will receive a new secure main entrance as well as administration and student services space and general finish renovations throughout. The high school campus will receive a new baseball and softball field—including concessions, and a new parking lot for fields with walking paths for ease of accessibility/connectivity.
The project is scheduled to be complete by July 2022.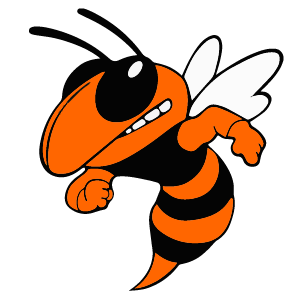 "Beech Grove City Schools is excited to break ground on this new Agri-Science greenhouse that will provide countless opportunities for our students, including the addition of an agribusiness. We are grateful to the citizens of Beech Grove for their support of the June 2020 referendum, as these additions will make a difference for our students for generations."
Dr. Paul Kaiser
Superintendent, Beech Grove City Schools
Beech Grove City Schools services 2,293 students. Additional information may be obtained at www.bgcs.k12.in.us.