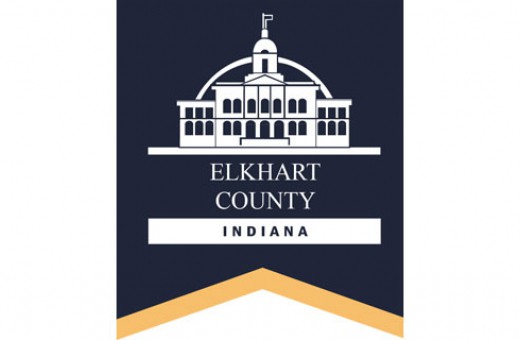 The Elkhart County/IN Board of Commissioners met in session on January 21, 2021, to authorize and issue a Letter of Intent and Notice to Proceed for Phase 1 Progressive Design-Build Services to Performance Services. The progressive design-build project will combine the Goshen and Elkhart courthouses into one consolidated court's building on a 32-acre site close to Goshen, Indiana.
The design-build team was selected on January 12 from a field of eight qualified teams, with Performance Services receiving the highest qualitative score and best value price proposal. The final work product of Phase 1 Services is a Report to the Owner with expected delivery by August 2021. If the Report is approved, a Design-Build Agreement, authorized by Indiana Code 5-30-7-8, will proceed to Phase 2 Design-Build Services to build the new Elkhart County Courthouse.
DESIGN-BUILD TEAM MEMBERS:
Performance Services – Design-Builder
Securitecture – Design Lead and Architect of Record
CGL Companies – Justice Consultant
Jones Petrie Rafinski – Site/Civil Engineer and Landscape Design Consultant
Lynch, Harrison and Brumleve – Structural Engineer Consultant
Byce and Associates – Mechanical, Electrical, and Plumbing (MEP) Design Consultant
Ancon Construction – Construction Management Partner
Dynamic Mechanical – Mechanical Design Assist
Koontz-Wagner Services – Electrical Design Assist
In addition to serving as the design-builder, Performance Services will provide MEP design review, building controls design, and a safety officer for the project.