Fort Wayne, IN.  Fort Wayne Community Schools has received notification from the U.S. Environmental Protection Agency (EPA) that six of their buildings have achieved ENERGY STAR certification.  Wayne High School, Leven Scott Academy, Adams, Bloomingdale, Brentwood, and Fairfield Elementary Schools now join the list of ENERGY STAR qualified schools bring the district's total number of qualified buildings up to eleven.  Eleven buildings in Fort Wayne Community Schools have received this designation from the EPA and the district hopes to add more to this list in the future.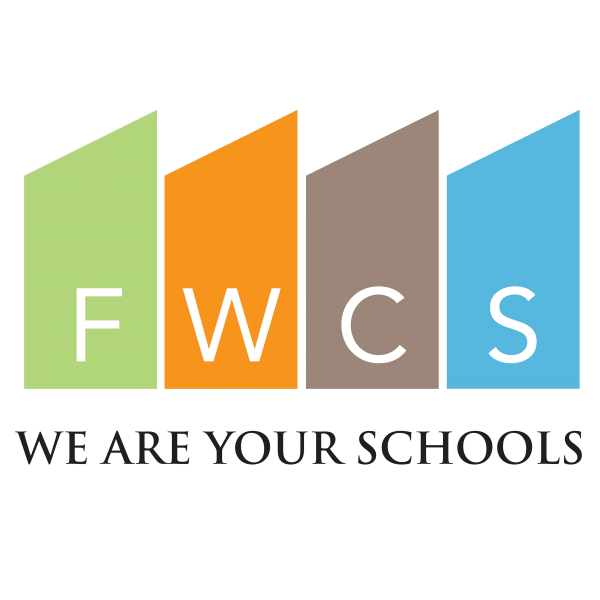 "This recognition is reaffirms that our Energy Leadership program is reducing our consumption of energy and helping contribute to a quality indoor environment for students and staff."
chief financial officer
Fort Wayne Community Schools partnered with Performance Services to implement Energy Leadership which is a behavior-based energy management program.  The Energy Leadership program focuses on significantly reducing energy consumption while maintaining an optimal learning environment.  Steve Smethers, Energy Manager, leads the savings efforts at the district.  Steve's leadership and direction has helped FWCS reduce its portfolio-wide energy consumption by 22.8% during the past year, saving 13.2 million kWh of electricity and over 128,315 therms of natural gas. As a result, Fort Wayne Community Schools saved $1,315,023 during a 12-month period and reduced greenhouse gas emissions by 9,782 metric tons, equivalent to the emissions of 2,059 passenger vehicles or the emissions from energy use of 893 homes for a single year. Since the Energy Leadership program was implemented in 2012, Fort Wayne Community Schools has saved $3.5 million in utility costs.  For ENERGY STAR qualification, learning environment was measured ensuring the schools were operating at an optimal level so that comfort was not being sacrificed for energy savings.
"We are pleased to hear the news that Ft. Wayne Community Schools has qualified six more ENERGY STAR schools. The administration and facilities team has worked very hard in order to save money and reduce energy usage while maintaining a quality working and learning environment." said Tim Thoman, President of Performance Services, an ENERGY STAR partner.  Schools that earn the ENERGY STAR use less energy than most buildings and release fewer greenhouse gas emissions into the atmosphere. Indoor air quality standards are also an important part of the qualification criteria that must be certified by a professional engineer.
Performance Services is an Indiana-based, engineering-led design and construction company specializing in new construction and renovations to deliver optimal learning environments. The company has provided solutions to K-12 schools for more than 17 years and is the leading qualified provider of design-build Indiana K-12 projects, guaranteed energy savings projects, Energy Leadership programs and ENERGY STAR certified schools in the Midwest. Download this full press release here:
FWCS Press Release