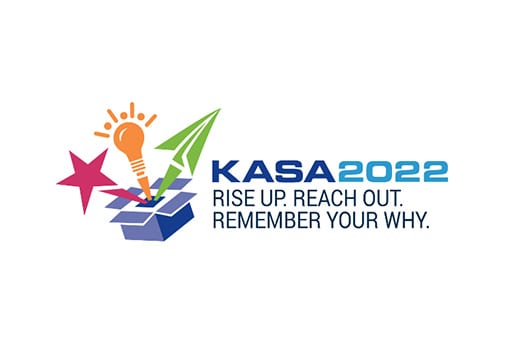 KASA 2022 Annual Leadership Institute
July 27-29, 2022
We are excited to be attending the KASA Annual Leadership Institute at the Galt House Hotel in Louisville, KY! Talk to our expert team at exhibit booth #241!
Drive Savings to your School's General Fund!
Now more than ever, Kentucky school districts are challenged with funding and delivering quality education. For many school districts, solar energy could pay for itself and can drive significant savings into your district's General Fund.