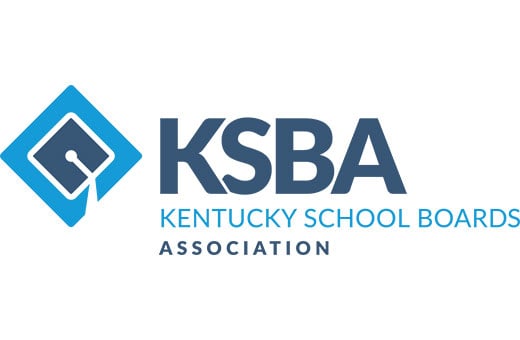 KSBA Summer Leadership Institute
July 14- 15th, 2023
---
Performance Services is excited to be attending the KSBA Summer Leadership Institute at Marriott Griffin Gate in Lexington, KY! Make sure to stop by booth #23 to talk to our expert team!
Interested in upgrading your facilities? Let's connect!
If you have any questions about how to start creating savings to help fund your district, reach out to our team today!