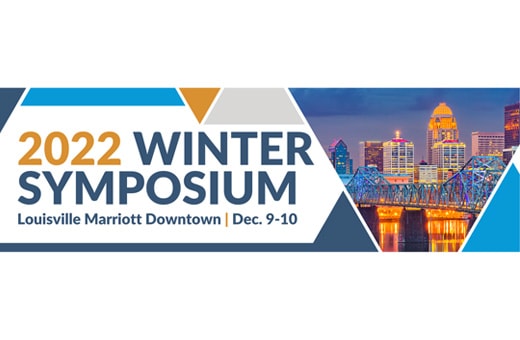 Performance Services is excited to be attending the KSBA Winter Symposium at the Louisville Marriott Downtown! Come see us at booth #9.
Interested in upgrading your facilities? Let's connect!
If you have any questions about how to start creating savings to help fund your district, reach out to our team today!