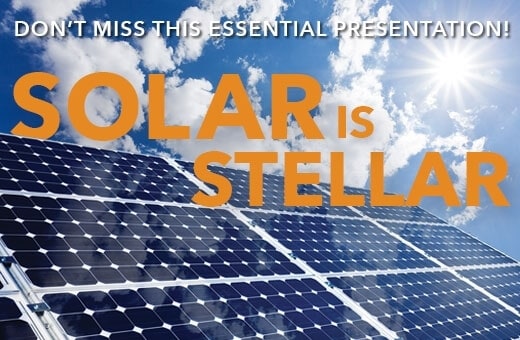 February 20-23, 2020
Wyndham San Antonio Riverwalk, San Antonio, TX
Join us for the MASBA Annual Conference on February 20-23! Meet the Performance Services team and discuss your school's facility needs with our experts.
Don't miss this presentation: Solar is Stellar!
Friday, February 21  |  1:45 p.m.
Implementing solar energy in your district not only reduces energy costs and the strain we place on our Earth, it also provides a unique opportunity for our districts to enhance their STEM curriculum! Come, learn about how this renewable energy technology benefits our students, our districts, and our planet!
Let us know you'll be there by filling out the form below!