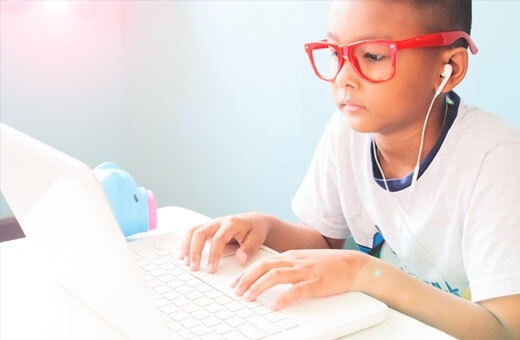 Because of the coronavirus, many schools and educational institutions have temporarily closed and shifted to a distance learning, or e-learning, environment. The National Energy Education Development (NEED) Project has developed distance learning resources for teachers and parents to keep students thinking, inquiring, and exploring during this time.
Resources range from easy games and activities to NEED lesson favorites and include friendly tech resources. Whether you're a teacher in need of elearning curriculum or a parent that needs to keep kids engaged, these resources can help! Check them out by clicking the image below.

If you use any of these activities, please send us photos, post on social media, and share your ideas:
If you're creating energy lessons and want to share them, pass them along to us at in**@ne**.org, and NEED will help share your work with their network.
Performance Services is a proud partner of The NEED Project. We work with NEED to provide solar energy-related curriculum and programs to schools where we have implemented solar energy projects. The NEED Project offers a free energy curriculum for K-12 schools and trains and assists teachers in implementing the programs in their classrooms. The curriculum is focused on all aspects of the science of energy, including energy sources, electricity, transportation, efficiency, and conservation. Learn more about The NEED Project.
If your school is interested in implementing a solar energy project or would benefit from a solar energy curriculum, please contact us!