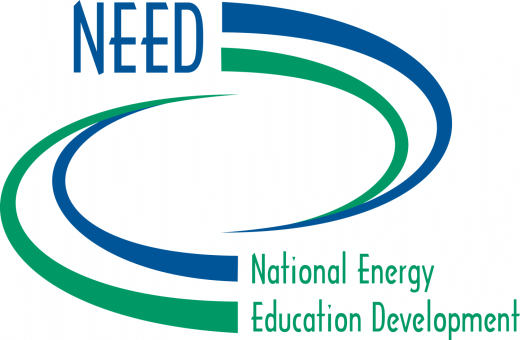 INDIANAPOLIS, IN. Performance Services, Inc. (PSI) and NEED have partnered to provide solar education as an option for K-12 school solar projects. To date, PSI has designed and constructed or has been selected to install roof and ground-mounted solar arrays that will entirely or significantly offset electrical usage for K-12 school districts with projects ranging from 321 kilowatts to 2.9 megawatt systems. In addition, demonstration arrays for classroom use have also been implemented.
"This is an important extension of our value proposition for K-12 schools to provide high performing, energy efficient buildings that provide optimal learning environments, said Tim Thoman, President of Performance Services. The science, technology, engineering and math (STEM) energy education component reinforces our commitment to renewable energy and education in a way that directly benefits teachers and students by engaging and teaching how their own school's solar-generated electricity systems work."
The solar arrays will have a minimum of a 25-year life and energy production data will be accessible through a web or mobile app. The accessible dashboard and energy export data will enable students and teachers to view real-time data on how much power is being generated and the resulting environmental benefit.
The STEM-focused education program will offer solar-powered class project materials and energy-based lesson plans. Teachers will have the opportunity to participate in a NEED training workshop where they will receive interactive teaching tools, classroom kits and grade-specific lessons from kindergarten to high school. PSI will also sponsor an annual Energy Challenge Event where school clients with solar installations can come together to network and compete in energy-focused events and earn challenge grants for their schools.
"Installing solar on schools and linking the technology to the classroom is an extraordinary way to bring real-life experience to the STEM classroom. Performance Services and NEED have created a package for PSI solar clients that engages students in learning about energy and energy technologies while exploring the impact that energy efficiency and a solar installation can have on a school building.  The project will net clean electricity, a more efficient school building and, most important, students engaged in learning and teaching about the energy around them.  It brings together the perfect package:  smart kids, smart teachers and smart buildings," said Mary Spruill, Executive Director for the NEED Project.
To learn more about The NEED Project, visit http://www.need.org/.