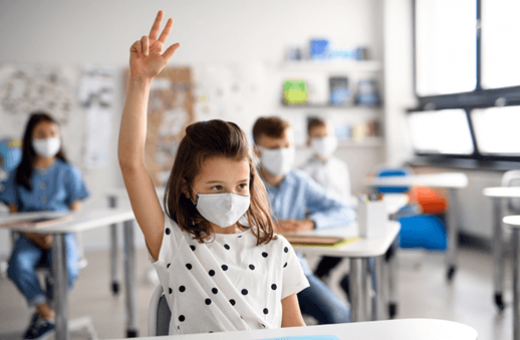 Performance Services has published K-12 Best Practices for Healthy Buildings During COVID-19. With continued concerns and the changing environment, we know that schools are adapting HVAC system operations to protect the health and safety of their students and staff. The Best Practices guide is meant to provide helpful information to school district facility managers, administrators, and maintenance technicians to assist them in their efforts.
Download the Best Practices Guide
---
Performance Services, Inc. is committed to preparing our clients to manage through these complex times. If you have questions or require assistance, please get in touch with your Performance Services representative or visit our Customer Portal.
---
Need help with your indoor air quality and not sure where to start?
Contact us for an onsite, no-obligation assessment. With over 20 years of experience creating optimal environments, we have the expertise to propose customized solutions for improving your HVAC systems. We provide turnkey design, installation, and verification services to ensure your operational goals are met.