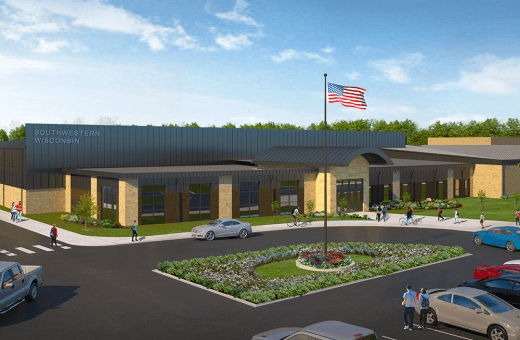 Hazel Green, WI. Southwestern Wisconsin School District will host a groundbreaking ceremony on Wednesday, October 25th at 2:30 p.m. at Southwestern High School to signal the start of construction of a $10 million building project approved by community referendum in April 2017.
The renovation project includes essential building improvements, renovations, additions and site improvements at the high school. The Middle School will also be relocated to the high school building. Planned additions will include secure entries and middle school classrooms, a dedicated middle school band facility, a public fitness facility and a performing arts and activity center. The work will be accomplished in two phases. Phase I will consist of the construction of the new performing arts and the classroom/band wing simultaneously. Work will be on the east and west side of the existing high school and will be ready for use in September 2018. The second phase of the project is scheduled to start the end of April 2018. Phase II work will include the high school HVAC upgrades to be completed by August 2018 and the public fitness center and District office addition. Phase II of the project is scheduled for completion by November 2018. Performance Services will work in conjunction with Epic Construction, general contractor, on the project.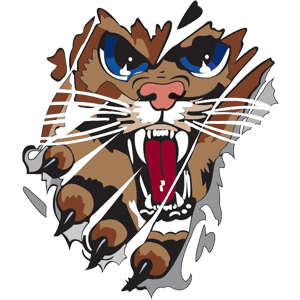 "I am so proud of our entire District for their support, passion, and commitment to our students. The changes we are making are exciting and our students deserve to have facilities that are up to date that will enhance their learning and create a sense of pride."
Superintendent, Southwestern School District
Southwestern Wisconsin School District serves 520 students. Additional information may be obtained at https://www.swsd.k12.wi.us.