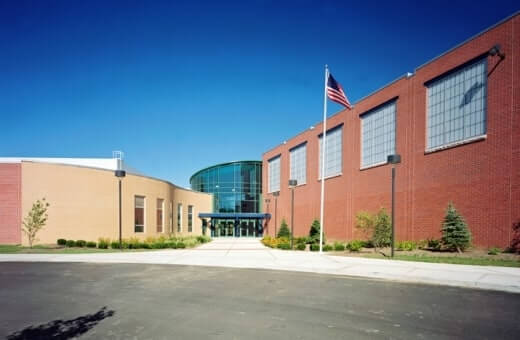 St. Leon, IN. Sunman-Dearborn Community Schools saved $1,100,103 off their utility bills for a four-year timeframe from January 2012 to December 2015 for East Central High School, Sunman-Dearborn Middle School, Bright Elementary School, North Dearborn Elementary and Sunman Elementary School.  Shana Lopez, Marketing and Sales Administrator from Performance Services Inc., presented this information from the corporation's fourth annual energy savings report at its regular board meeting on February 11, 2016. Combined the schools have reduced their electric usage by 7.8 million kWh and 157,572 therms, which has resulted in a reduction 6,280 metric tons of greenhouse gas.  This equates to annual emissions from 34 railcars worth of coal.
To accomplish these results, Sunman-Dearborn Community Schools implemented an energy program and renovated their facilities through the use of a guaranteed energy savings contract project. This included an evaluation of energy performance.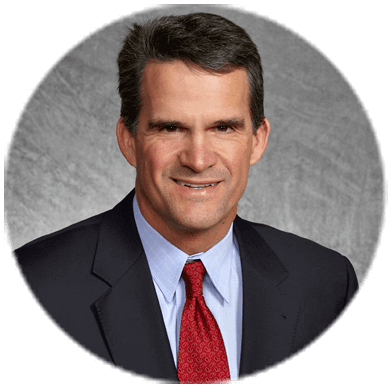 Working in collaboration with the Sunman-Dearborn Community Schools and the facilities staff was very rewarding for our company. The school's decision to implement a Guaranteed Energy Savings Contract is benefiting not only the students and staff, but the community as well.  Students and staff benefit from an improved learning environment in the building and everyone gains from lowered energy usage which produces real costs savings and reduced greenhouse gas."
President and founder, performance services
Performance Services is an Indianapolis-based integrated design and delivery company that specializes in constructing and renovating schools, and renovating universities, healthcare, and government facilities to deliver optimal environments and high performance buildings. Innovative renewable systems are integral to the energy services portfolio. The company has provided energy solutions to clients since 1998 and is a leading qualified provider of design-build, guaranteed energy savings projects, Energy Leadership programs and ENERGY STAR® labeled schools.
To learn more about Sunman-Dearborn Schools, visit www.sunmandearborn.k12.in.us.
To learn more about earning the ENERGY STAR® and for a complete list of ENERGY STAR® labeled schools, visit www.epa.gov.
To calculate greenhouse gas emissions, please visit the link below: