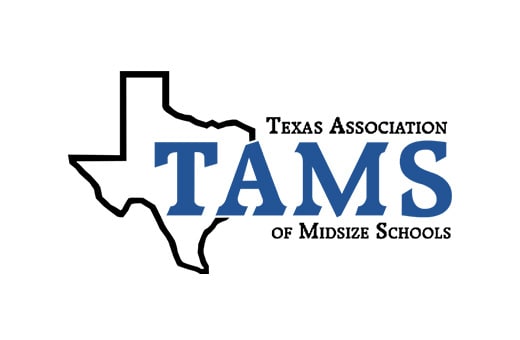 We are excited to be attending and sponsoring the TAMS Annual Legislative Conference at the Lakeway Resort in Lakeway, TX!
Reduce Energy Costs with Energy Savings Performance Contracts!
Our approach begins with your end goal in mind: a high-performing building and a safe and optimal environment. Our services are designed and delivered with real performance guarantees. Connect with our team today to learn more!