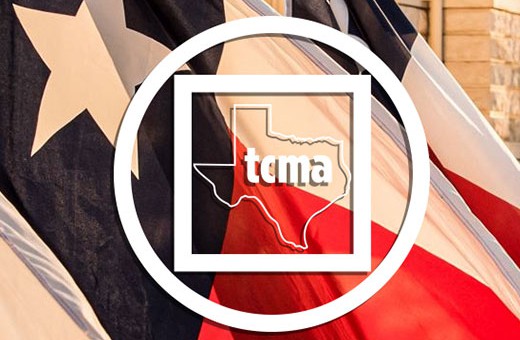 TCMA Annual Conference
June 10-13, 2021
The TCMA Annual Conference is taking place June 10-13 at the Kalahari Resorts & Conventions in Round Rock, Texas. We are proud to be a Platinum Sponsor and look forward to seeing you there!
Want to start building your resilient future today? Let's connect!
If you have any questions about creating an infrastructure improvement strategy for your city or town, please let us know. We would love to help your community become more resilient and energy-efficient.