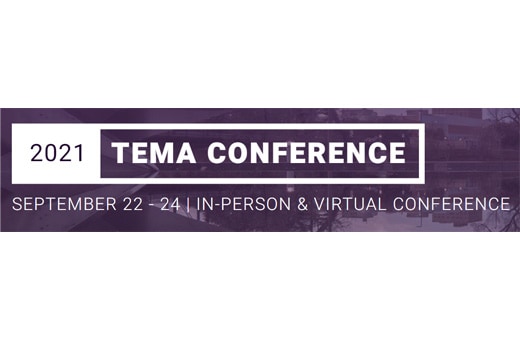 TEMA 2021 Conference
September 22-24, 2021
We are excited to attend this year's TEMA Conference. This hybrid conference is taking place in Waco, TX and online! Come talk to our team to learn how you can reduce your utility bills by 20 percent or more with our behavior-based energy conservation approach. We hope to see you there!