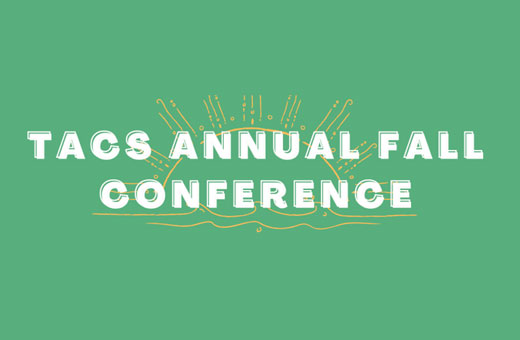 Performance Services is pleased to be attending the Texas Association of Comunity Schools Fall Conference (TACS), September 10-11 at the Kalahari Resort in Round Rock, Texas.
Talk to our expert team to learn how we help improve school facilities and address deferred maintenance issues through energy savings performance contracts and design-build construction/renovation. 
Interested in upgrading your facilities now? Let's chat!
If you have any questions about saving energy while optimizing your learning environments for students and staff, contact our talented team today!