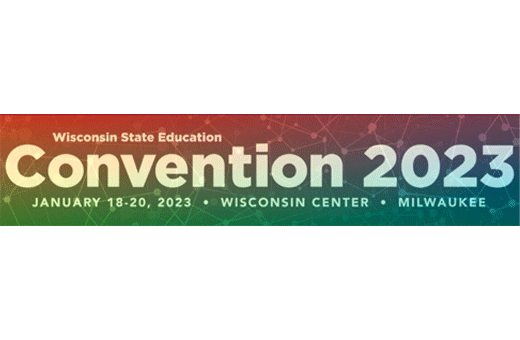 We are excited to be attending and sponsoring the Wisconsin State Education Convention at the Wisconsin Center in Milwaukee!
Come speak with our expert team at booth #310!
We look forward to seeing you there and answering all your questions about our integrated design and delivery process. Our work begins with your end goal in mind: energy-efficient school buildings with optimal learning environments.