Environmental concerns are sometimes an objection to the use of solar panels. One myth is that it takes more energy to make a solar panel than it will ever produce. Like all manufactured products, solar is devised, transported, and installed using energy that creates the emission of greenhouse gas. But, unlike any other product, including clothing or a computing device, solar panels produce clean, sustainable energy and reduce reliance on fossil fuels. No other product we use today as consumers can make the same statement.
Accounting for the amount of CO2 produced during solar panel manufacturing, solar panels will require about three years of operation to pay off their carbon debt and become carbon neutral. The US-based National Renewable Energy Laboratory (NREL) estimated that solar power produces lifetime emissions of 40g CO2 equivalent per kilowatt-hour. So while a solar array does have a carbon footprint, it's far less during its entire lifecycle than the carbon footprint of fossil fuel-based energy sources or the products we use on a daily basis.
When considering solar, compare it to the environmental impact of other products we rely on daily. We've listed a few comparisons to help put things in perspective.
1. Three new laptops produce roughly one ton of CO2

2. Clothing has a significant carbon footprint. The lifecycle of textiles, including laundering, accounts for 6.7% of all global greenhouse gas.

---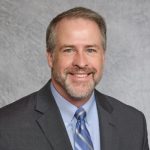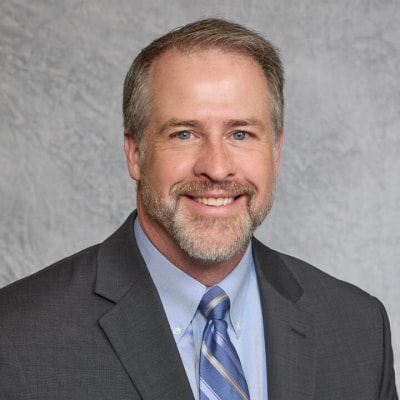 After 15 years of experience, Phil joined the Performance Services team in 2004 to expand the company's presence in K-12, higher education, municipal, and commercial markets. Phil's experience includes the design and implementation of master energy plans for both Purdue University's Calumet and Ft. Wayne Campuses.
Phil Yuska
Director of Engineering
Interested in solar? Have questions? Contact us!