A Holistic Approach to Programming, Design, & Construction.
Performance Services is an integrated design and delivery company specializing in designing and constructing/renovating high-performing buildings and building systems, as well as implementing solar, water/AMI, and smart city solutions. Our team of architects, engineers, and construction professionals enables us to perform all aspects of your project with sole accountability.
LEARN MORE ABOUT US
Our Process Sets Us Apart.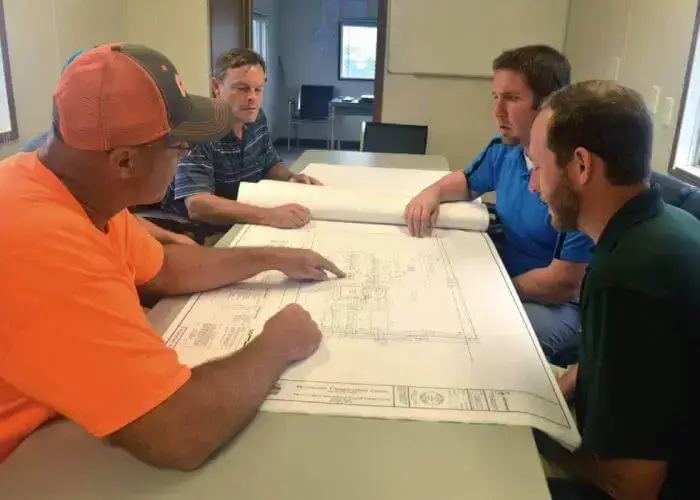 Our
Approach
Our team will work with you to pursue a clear objective and the right solution. By learning as much as we can about every client project, we design and deliver a great outcome.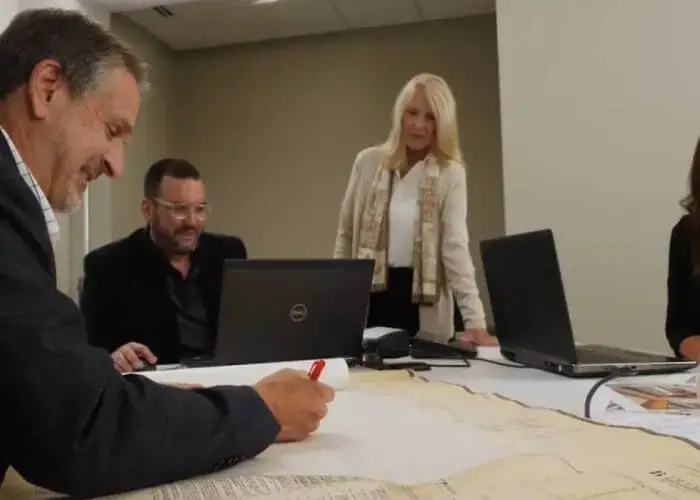 Client
Focused Design
Our industry-leading architects and engineers will tailor designs to fit your needs. Whatever the project, we make sure that our client's desired outcome is the top priority.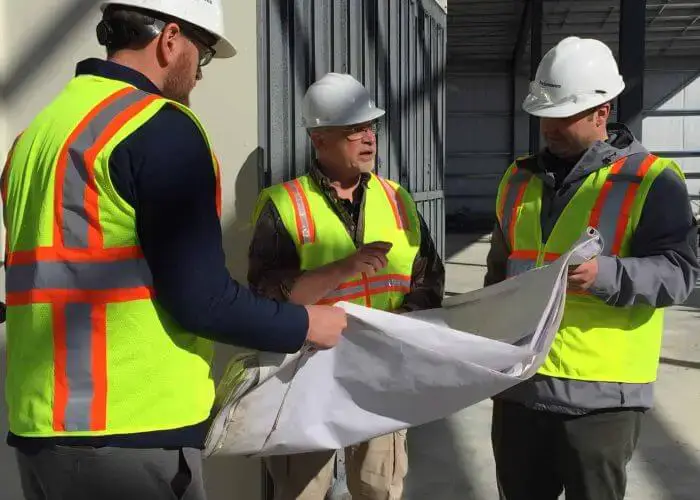 Highest
Build Quality
We believe in quality and we stand behind our work. Our promise of guaranteed performance applies to all of our projects.
Our Expertise Ensures Quality.
Architectural Design
Design-Build Construction
Educational Planning
Energy Leadership Program
Facilities Studies
Guaranteed Energy Savings
Smart Cities
Solar Power Solutions
Water Solutions
Architectural Design
Design-Build Construction
Educational Planning
Energy Leadership Program
Facilities Studies
Guaranteed Energy Savings
Smart Cities
Solar Power Solutions
Water Solutions
We Create Success Stories.
Success looks different to each client. We work with you to define success and provide an excellent outcome on every project. Learn more about our services: