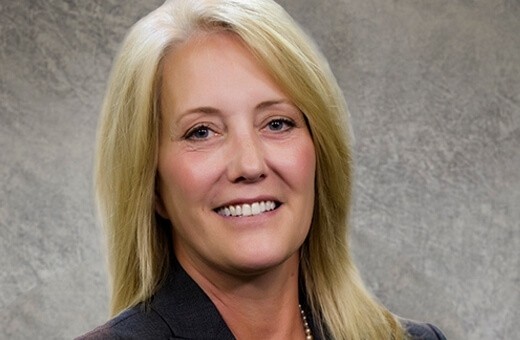 Indianapolis, IN. Performance Services has named Maryanne McMahon as an education planning consultant. Maryanne will work closely with the architectural group and school clients to define programming requirements for educational facility studies and capital improvement projects. She has worked in public education for the past 34 years in both teaching and administrative roles.
About Maryanne
During her career, Dr. McMahon was an elementary and middle school teacher, assistant principal, principal, curriculum and instruction consultant, director of elementary education and assistant superintendent for teaching and learning. In her assistant superintendent role she secured math and science partnership grants with Purdue University worth more than $500,000. During lean years she helped lead an efficiency task force that saved the school corporation over $350,000. Her community outreached included spearheading efforts to give greater voice to parents through partnership work groups focusing on school-based needs. Maryanne has experience with successful capital project referendum campaigns.
Maryanne was appointed by the governor to the State Board of Education in 2016 and served through June of 2019. During this time, she served on a national Early Childhood Education Workforce that explored research and trends promoting best practice in support of kindergarten readiness and high-quality pre-K programming.
Maryanne's professional philosophy has always been student-centered with a strong belief that pedagogy matters. She spent most of her career supporting teachers and administrators to be innovative and collaborative professionals with an expectation to always keep learning. Her work in schools centered around developing strong systems to support all students to be successful on their educational journey.
About Facilities and Educational Programming
New and renovated schools need learning environments specifically designed for 21st Century Learning: spaces that enable easy collaboration and student-led, hands-on exploration of concepts. Maryanne will work with schools to identify specific educational programming needs and collaborate with the Performance Services architectural team on how to design to fulfill those needs.
Contact Maryanne to begin improving your learning environment through thoughtful, architectural design of learning spaces.