Sustainability efforts, energy savings, and greenhouse gas inventory metrics are all high priorities to a college or university, and more importantly, to their students. When engaging in a master energy plan or energy savings renovation project, there is an excellent opportunity to build student support around campus sustainability.
Energy improvements occur mostly out of sight so raising awareness of these projects can hold real benefits, including encouraging desired behaviors on how a campus building can and should be used to contribute to a college's carbon footprint reduction goals. Here are five reasons to consider actively promoting your campus energy efficiency projects to students, faculty and community stakeholders:
1. It contributes to your overall sustainability story:
A capital renovation project with measurable energy savings goals offers a great platform for communicating a success story about your campus efforts. Today's students love to hear this and expect it to some degree. Involving students throughout the process not only builds credibility for your campus' sustainability projects, but it also creates an opportunity for prospective students who are looking to get involved with sustainability on campus.
2. It creates a new, experiential-based learning opportunity:
A project involving the evaluation, design and installation of new energy-efficient systems is an excellent opportunity for student engagement and learning. Students engaged in various disciplines of study including mathematics, science, engineering, technology and marketing can benefit from a real-world application. Students in work-study or internship programs can partner with the sustainability department as a project partner, where they can learn how energy conservation projects are implemented and they can see the actual impact of the project.
3. It maximizes your future energy savings:
Buildings don't use energy, people do. Informing the people that routinely use your campus buildings and asking for their active support can make a dramatic difference in energy consumption. The facilities team has an opportunity to work in partnership with all building stakeholders to promote a clear understanding of the goals of a project. This can serve to encourage cooperation and support desired behavioral changes.
4. It can serve to recognize your facilities staff as important contributors to your sustainability plan:
Many times the great work that is being done by the facilities department isn't fully understood, but their work does have a big impact. Sharing information about a renovation project and engaging students with regular updates about specific improvements helps increase this understanding that both the administration and facilities team are actively maintaining an efficient campus.
5. It's a cause to celebrate your progress and success:
There are many things that a campus does that can be celebrated using the regular communication channels readily available to the college or university. Regular project updates can be provided by the project partner and published in a campus newsletter or on social media. Supplying real-world contributions towards greenhouse gas reduction and energy conservation will foster camaraderie and pride among the student body. For administration, sharing project results can demonstrate that leadership is focused on minimizing costs and want to engage campus stakeholders as active participants to help with energy savings.
As a recent example, the Purdue University North Central campus included a project update regarding their energy efficiency efforts to all students and faculty in their Chancellor's Newsletter. While this project is ongoing, connecting with students through updates and project successes is crucial.
So, if you are looking for ways to attract and engage students and tell everyone that you are actively working to reduce cost and care about the environment, don't miss this opportunity to share your accomplishments.  After all, they want to hear it.
---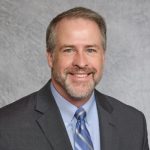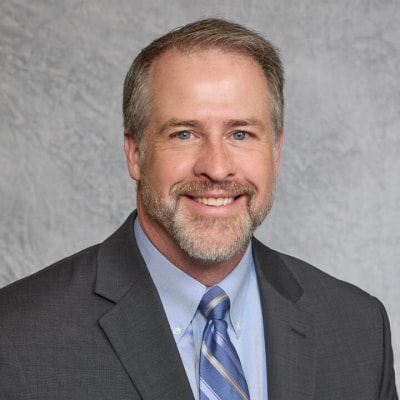 After 15 years of experience, Phil joined the Performance Services team in 2004 to expand the company's presence in K-12, higher education, municipal, and commercial markets. Phil's experience includes the design and implementation of master energy plans for both Purdue University's Calumet and Ft. Wayne Campuses.
Phil Yuska
Director of Engineering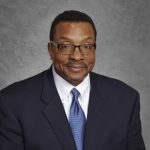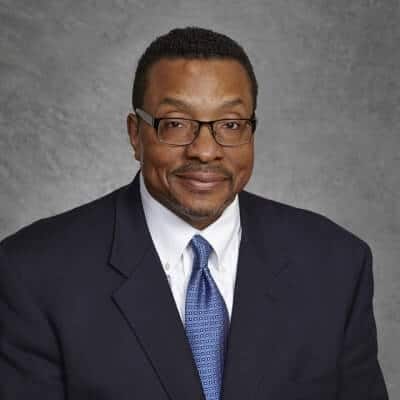 Sterling Miller has spent the last 20 years assisting K-12, higher education, and municipal customers improve their facility infrastructure and operating efficiency. Sterling joined Performance Services in 2014 as a business development manager for Missouri, Arkansas, and Illinois.
Sterling Miller
Business Development Manager