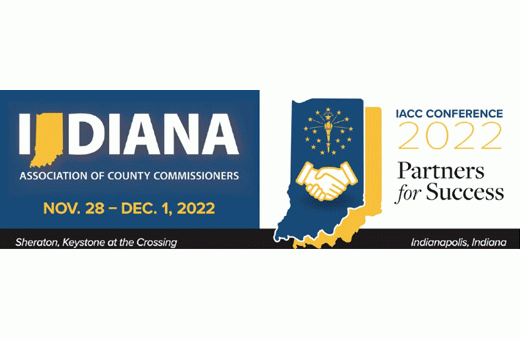 We are excited to be a gold sponsor of the IACC Annual Conference in Indianapolis, IN! Talk to our expert team at exhibit booth #E44!
Before we build anything, we build relationships!
At Performance Services, focusing on client needs is the key to our success! We dedicate time to getting to know each owner's unique needs, priorities, aspirations, and challenges. Only then do we put forward design solutions.