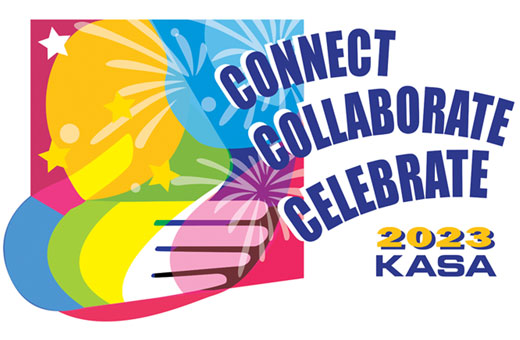 Performance Services is pleased to be sponsoring and exhibiting at the KASA Annual Leadership Institute at the Galt House Hotel in Louisville, KY, July 26-28. Talk to our expert team at exhibit booth #M-2 to learn how we help improve school facilities and address deferred maintenance issues through guaranteed energy savings contracts and design-build construction/renovation. 
Interested in upgrading your facilities? Let's connect!
If you have any questions about saving energy while optimizing your learning environments for students and staff, contact our talented team today!