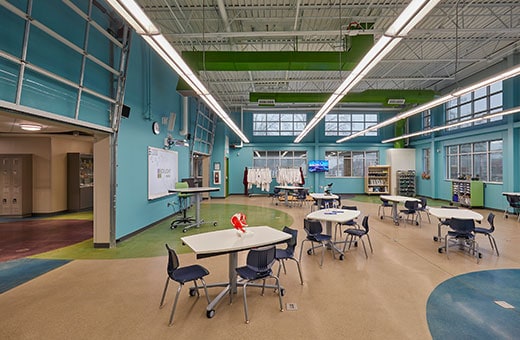 March 24-26, 2021
Lodge of Four Seasons, Lake Ozarks, MO
Performance Services is attending and exhibiting at the MASA/MOSPRA Spring Conference at the Lodge of Four Seasons at Lake Ozarks, MO on March 24-276, 2021.
Give your students the best learning environment.
We specialize in creating healthy learning environments for schools to keep students safe in the classroom. We design and renovate spaces and mechanical systems to meet and exceed learning environment standards while meeting the needs of 21st-century learning.