Project Description
South Adams Schools is distinguished as the first Indiana school to utilize the integrated delivery method known as design-build. Since the time the new school was completed in 2009, more than 23 Indiana school corporations have utilized the public law for both new school construction and renovation projects ranging from $1,900,000 to $40,000,000 in project value.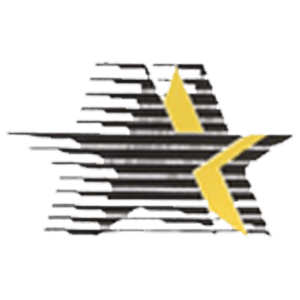 "It has been a pleasure to work with Performance Services and to see all contractors working as a team and not against one another in a competitive way. That is the beauty of design-build, not to mention the time and cost savings. I believe South Adams made the right choice."
school board president (residing in 2009)
At Performance Services, we pride ourselves in being a leading design-builder and qualified guaranteed energy savings provider for Energy Star® buildings.