The Environmental Protection Agency (EPA) offers a simple online tool for calculating greenhouse gas emissions. Greenhouse gas (GHG) emissions are reduced when energy efficiency improvements result in reduced demand for fossil fuel energy. Many climate change mitigation strategies put energy efficiency measures at their core as the most cost‐effective way to reduce greenhouse gas. The Greenhouse Gas Equivalencies Calculator provides real-life examples of the equivalent energy output.
This is yet another way to drive home the environmental impact of energy consumption. There are real, tangible results from saving energy on the environment, and this is an effective way to help communicate those outcomes. It is usually difficult to picture what 300,000 kWh looks like, but if that same reduction is shown as passenger vehicles taken off the road or the burning of a railcar of coal, it becomes a concrete example of the greenhouse gas avoided.
Using The Calculator
Begin using the tool by entering the number of the gallons of gas, kWh, or another unit of energy measurement. Using calculations derived by the EPA, the tool responds with the corresponding amount of greenhouse gas produced. Then it provides equivalency results for a number of different real-world examples such as the equivalent number of passenger vehicles, the number of homes with their annual energy usage, or even the equivalency in railcars of coal.
Another important application of this tool is when engineers, energy managers, or teachers wish to communicate or present energy savings information.  Sharing the success of an energy savings project can be extremely beneficial.  If a building stakeholder can easily understand the amount of energy used through a comparison to a home's annual energy use or a passenger vehicle, empowering those stakeholders to become energy leaders is much easier.
For those concerned about their carbon footprint, this calculator could become a useful tool when communicating greenhouse gas reduction strategy, emission reduction targets, or any other projects aimed at reducing greenhouse gas emissions. Check out the EPA's calculator below, and begin utilizing this effective tool.
---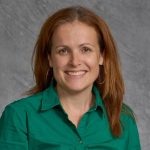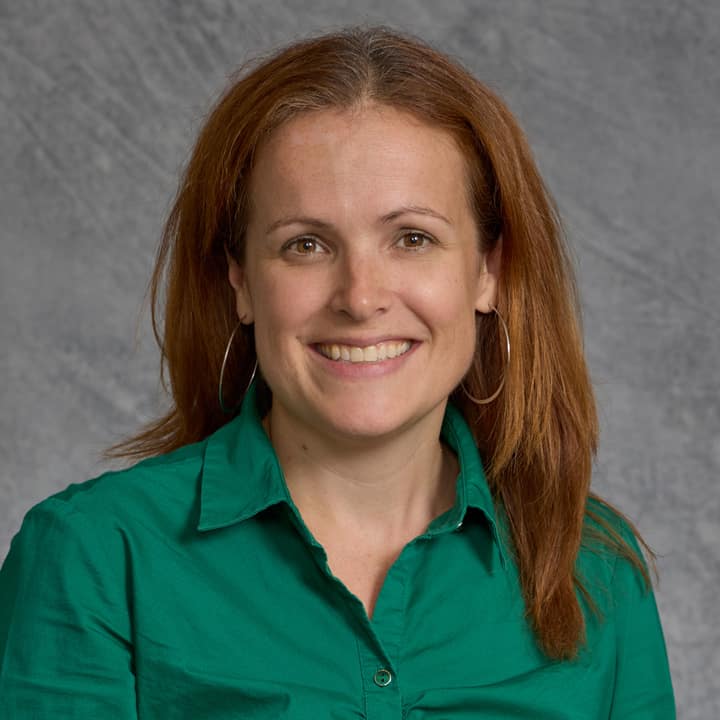 Shana has nine years experience working as a Performance Assurance Analyst, which she is able to use when works with business development on energy-related research and presentations and looks forward to opportunities to present annual energy savings reports and assist clients with the Energy Star certification process.
Shana Lopez
Performance Assurance Liaison & Marketing Administrator
---
Greenhouse Gas Equivalencies Calculator
ENVIRONMENTAL PROTECTION AGENCY (EPA) RESOURCE
Did you ever wonder what reducing carbon dioxide (CO2) emissions by 1 million metric tons means in everyday terms? The greenhouse gas equivalencies calculator can help you understand just that, translating abstract measurements into concrete terms you can understand, such as "equivalent to avoiding the carbon dioxide emissions of 183,000 cars annually."
Go to the calculator here: