Design-Build for Illinois Schools
The Illinois House of Representatives recently passed legislation (HB5593) that establishes a pilot program for Illinois school districts to use Design-Build as a construction delivery method. Design-build has several advantages over traditional design-bid-build and CM at risk construction such as:
Faster project delivery speeds
Lower costs
Higher quality results
Integrated design and delivery has proven to be a cost-effective and reliable construction delivery method nation-wide and we are excited that Illinois schools can now take advantage of its benefits. To read more about design-build check out our design-build resources for schools.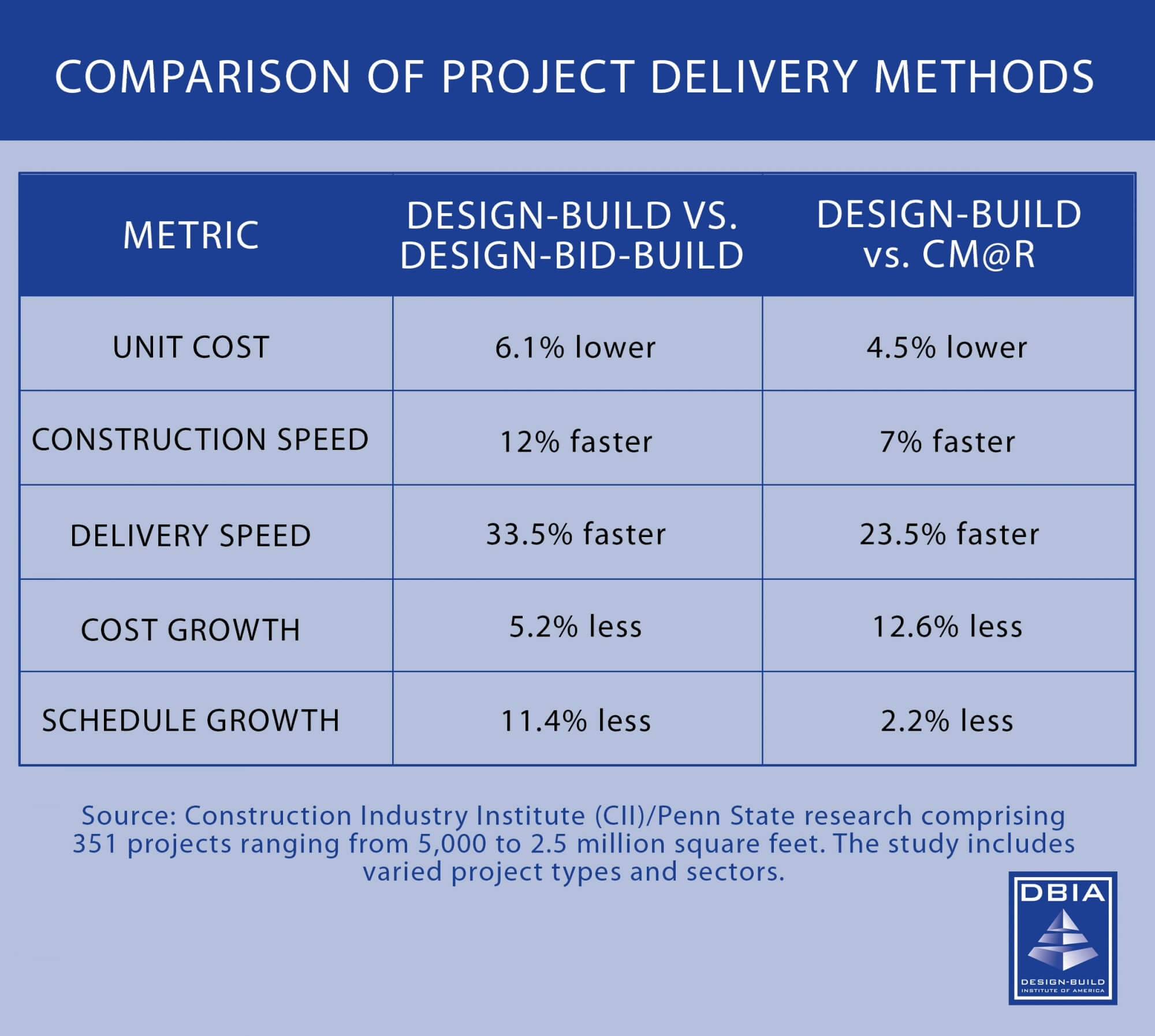 Before we Build Anything, We Build Relationships
A total focus on customer priorities and needs is the key to our mutual success. At Performance Services, we dedicate time to know owner aspirations and challenges. Only then do we put forward design solutions. Our team brings an integrated approach including engineered design, project management, building automation controls, and performance assurance. We value long-term relationships and are in the for the long haul.
Deferred Maintenance Solutions
We work with owners to find solutions to tough problems. Every project starts with the end in mind, with the owner's desired outcome guiding our work. We know high-performing buildings are more cost effective to operate over time, so that's our focus provided with performance guarantees. With our integrated approach, there are no gaps between design and construction, so the outcome is predictable. We'll cross the finish line together, knowing you're getting exactly what you want and need from your project.
How We Deliver
Effective Process
Our integrated design and construction process includes a holistic needs assessment, detailed engineering, open-book pricing, owner preferred subcontractors, a 'no change orders' guarantee, and singular accountability for results.
QUALITY RESULTS
Illinois customers can expect these results when working with Performance Services, including on-time delivery, vendor independence, optimal environments, and performance guarantees.
100% CUSTOMER SATISFACTION
Performance Services has built a reputation on an unwavering commitment to serving our customers. Our team strives for customer satisfaction on a daily basis. From the first owner meeting to the completion of the project and throughout the guarantee, we stand behind our work and with our customers.
Sole accountability
Performance Services believes in shaking hands, not pointing fingers. Unlike traditional approaches, where the customer has to manage different contracts and contractors, all Performance Services projects have just one contract with the owner and we manage every aspect of the project. Our customers have total project control through just one touch point: Performance Services. Regardless of the issue raised, we will never point fingers or shift responsibility. We will work until the issue is resolved. That's how we do things.
Architects are experts at design. Construction managers are experts at building buildings. Glenbard Schools wanted an expert to address a $44 million renovation of our HVAC, electrical and plumbing systems. Performance Services fit that role to a tee providing design, installation and performance guarantees. Through our partnership, we have been able to air-condition our schools, improve our learning environment, significantly reduce our utility bills, and achieve the ENERGY STAR Award.
Chris McClain
Glenbard Township HS District 87
Illinois Team
Our Illinois Team brings years of school construction experience to your projects to ensure 100% customer satisfaction.